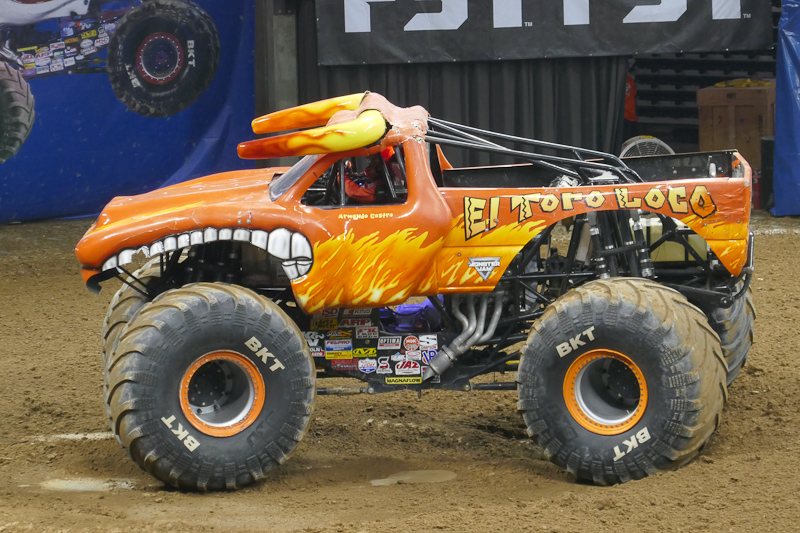 Okay, this post is about as polar opposite from a beautiful, romantic wedding as you can get. But it is all about spending time making memories with the ones you love. Being wedding photographers, our summers are pretty busy so we try to take some time in our off season doing something special together as a family. This year we spent some time on the Oregon coast with Chris' sister and her family (stay tuned for part two of this post) but the night before we left, we squeezed in an fantastic father-son experience by taking Zachary to Monster Jam in Spokane. This kid loves trucks of any sort and he's been super excited about going since he got tickets and two toy monster trucks (both of which were in the show) for Christmas.
It was a great night of fun father-son memories. After a dinner out (both Zachary and Chris love Red Robin!) it was a stay-up-late night full of loud engines, big tires, races, jumps, wheelies, spins, and rolls. This was Zachary's first big show of any kind and he was pretty much in awe the whole night. What a great evening that is already a cherished memory!
Here's a few photos from the night.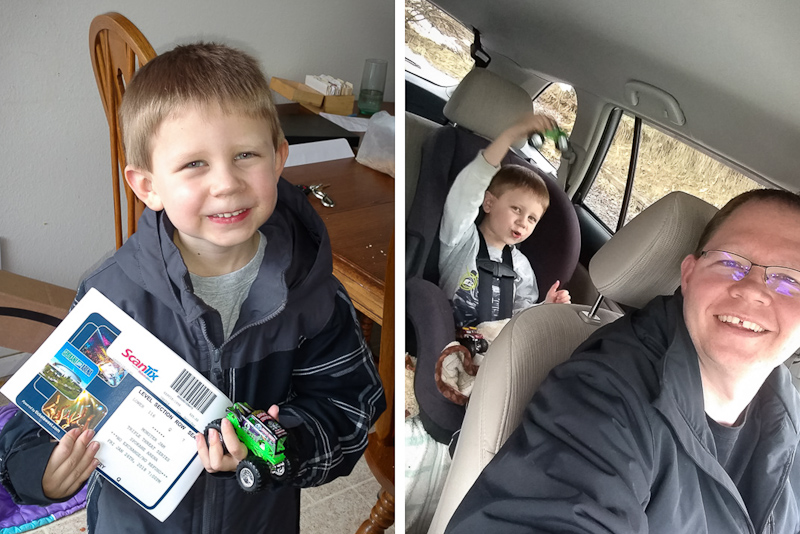 The dirt and the boy are ready…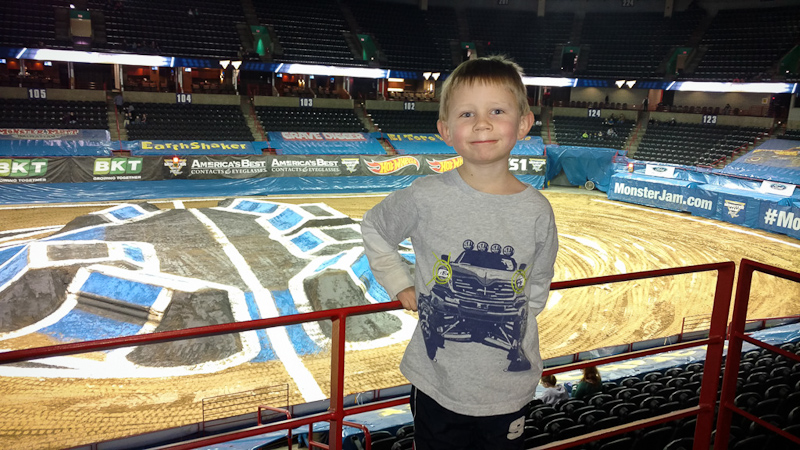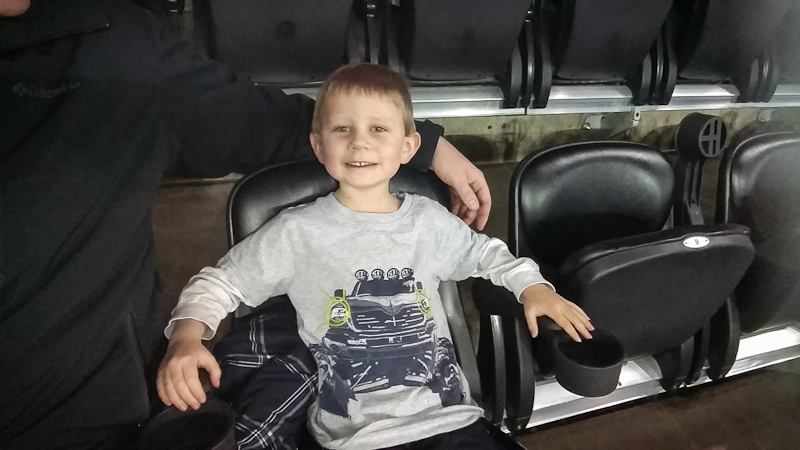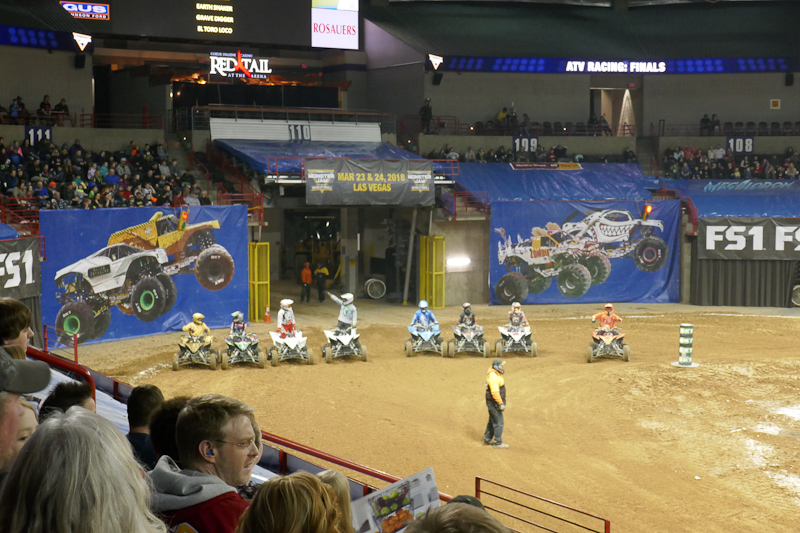 …and we had great seats!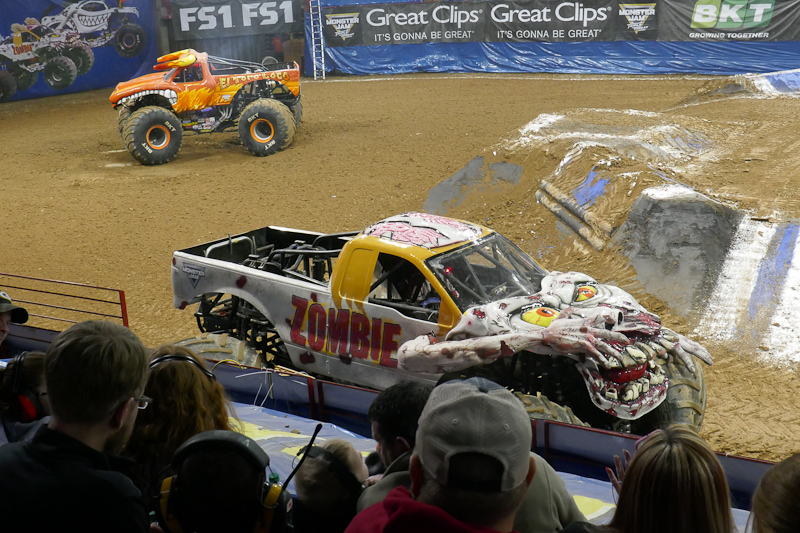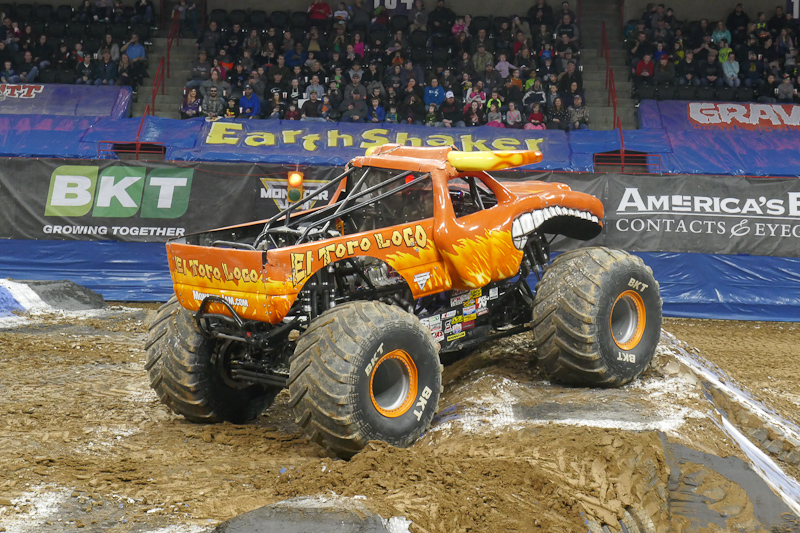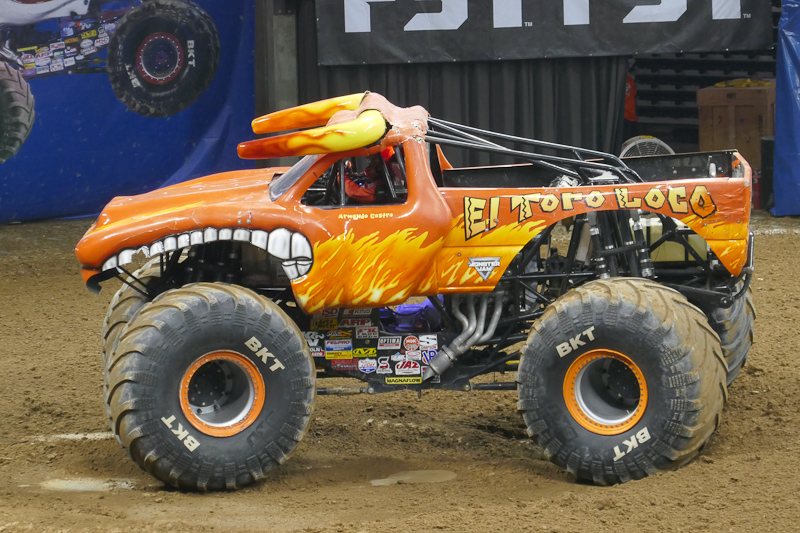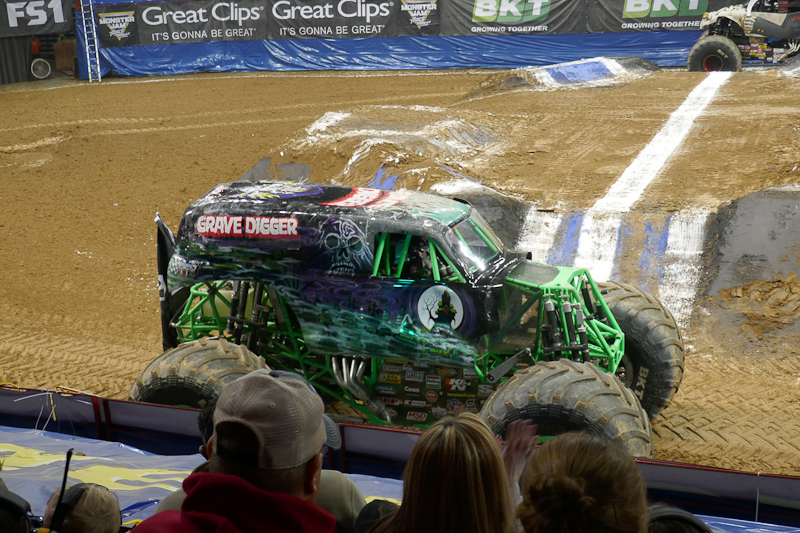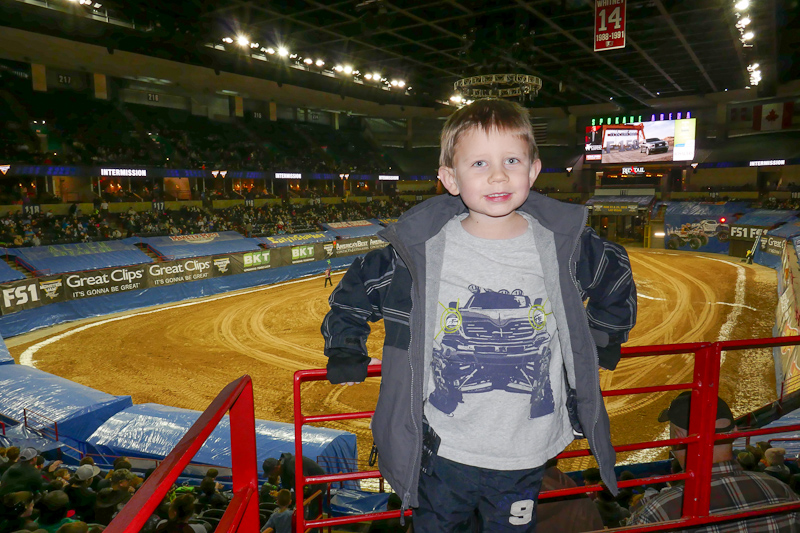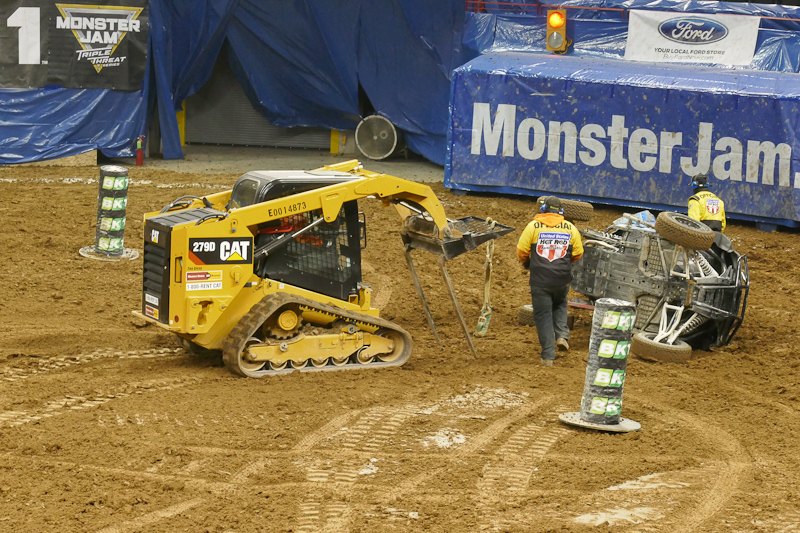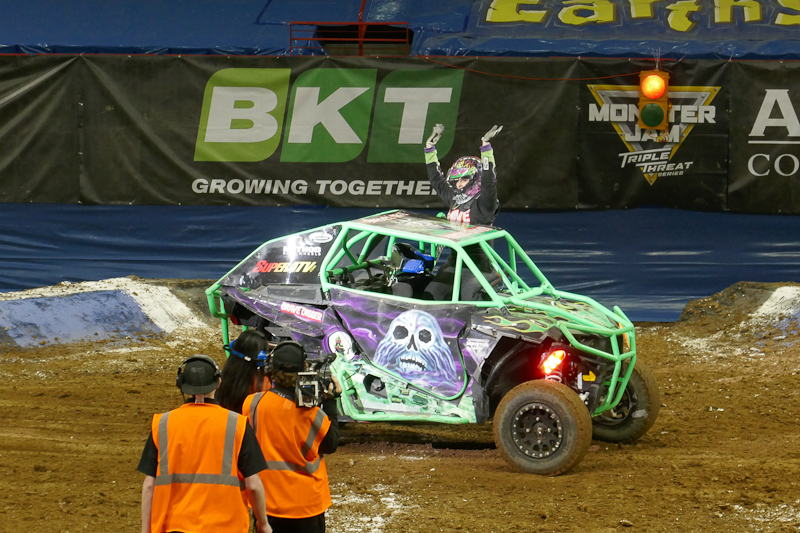 The heavy machinery moving cars ranks pretty high for this kid as well.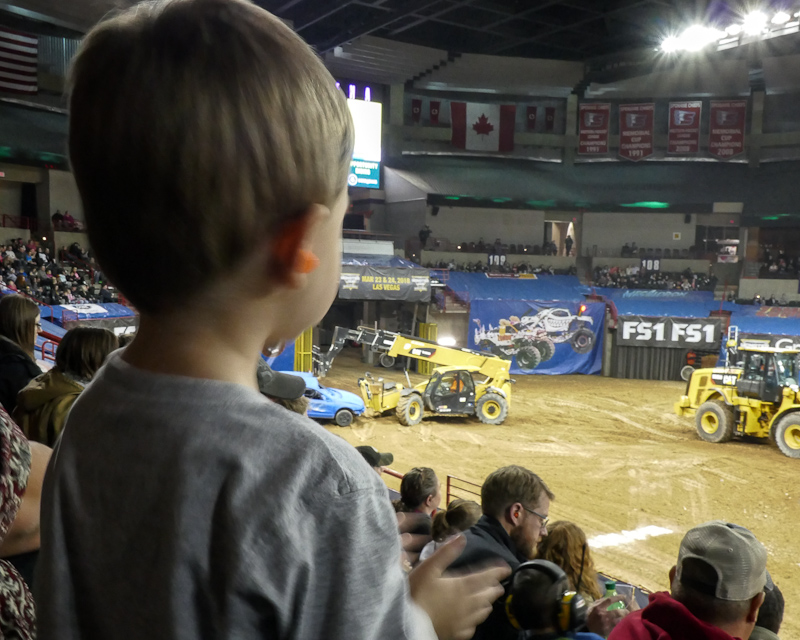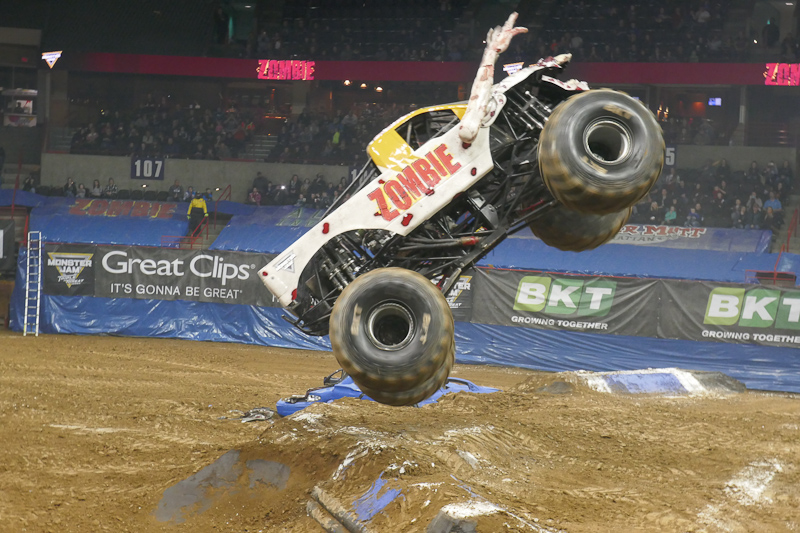 My favorite!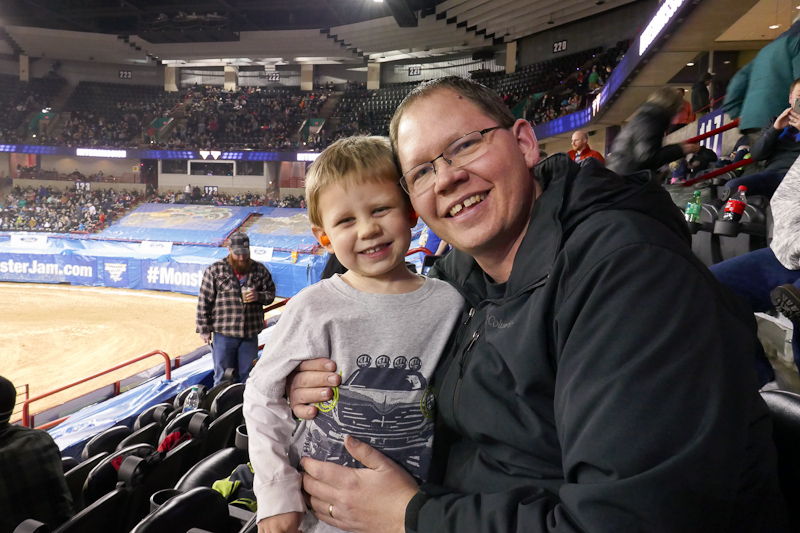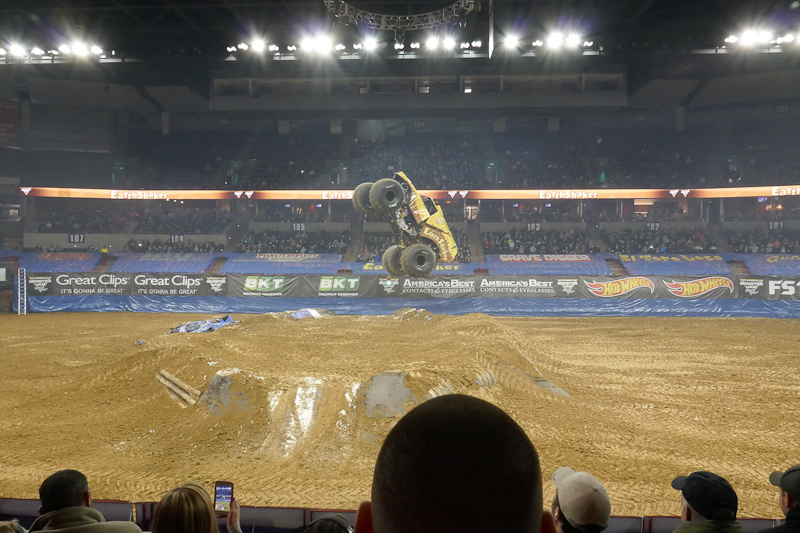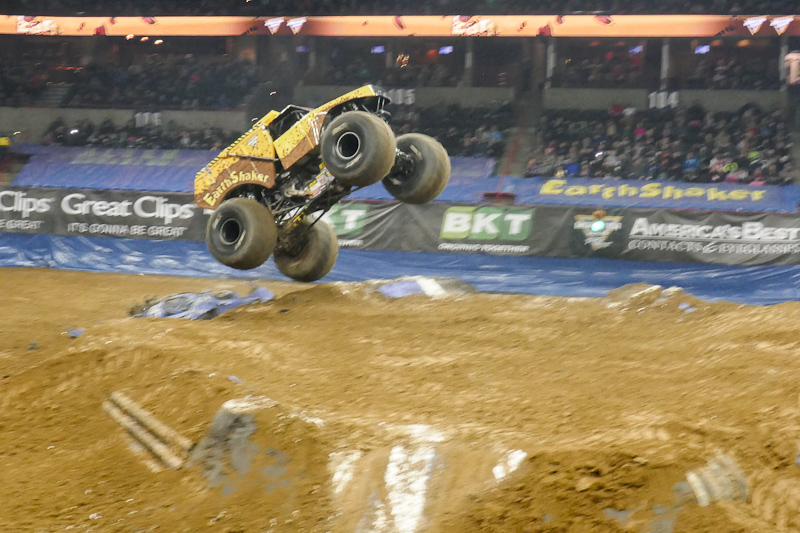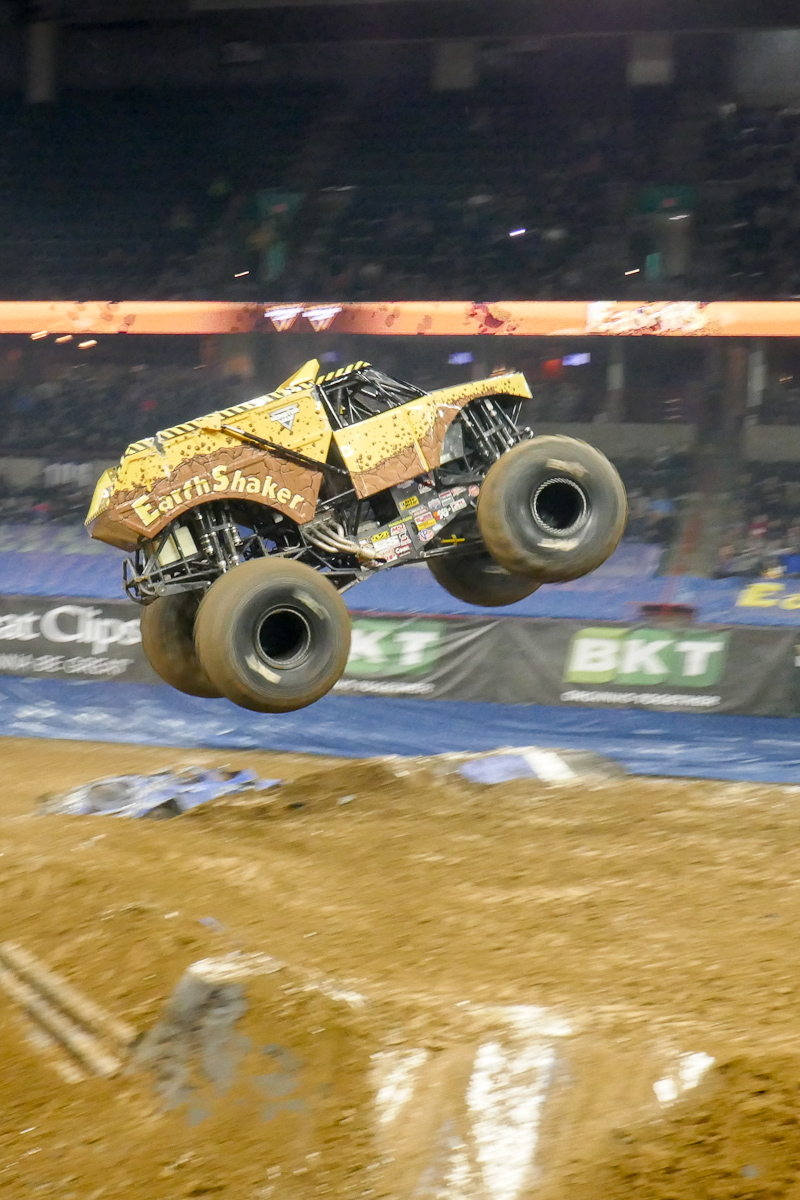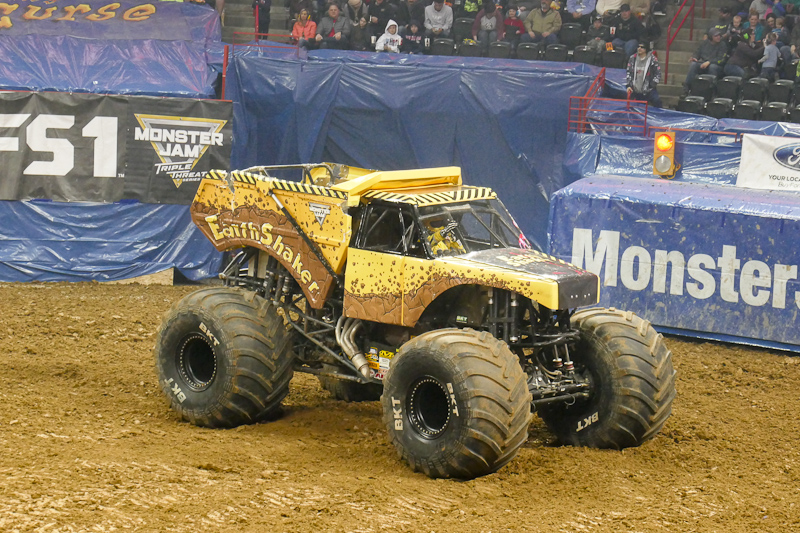 The driver of Grave Digger was interviewed right beside us…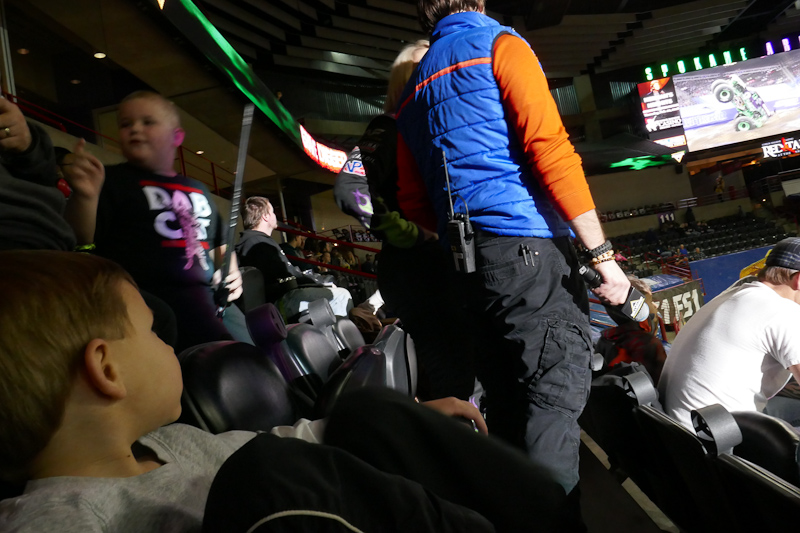 …which means Zachary made the big screen!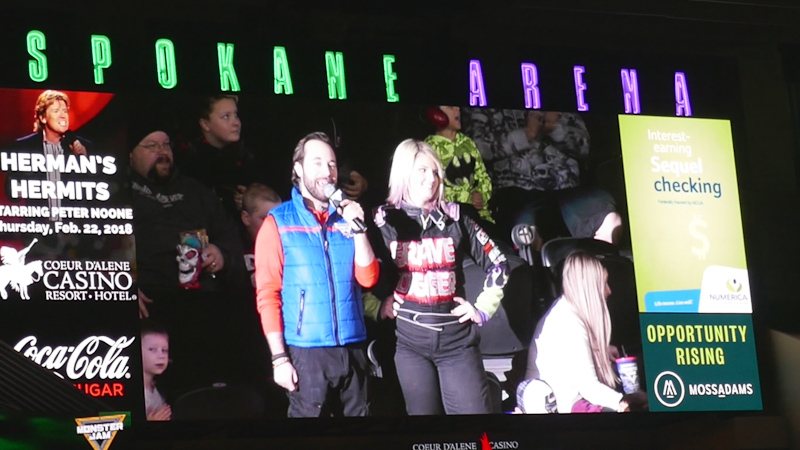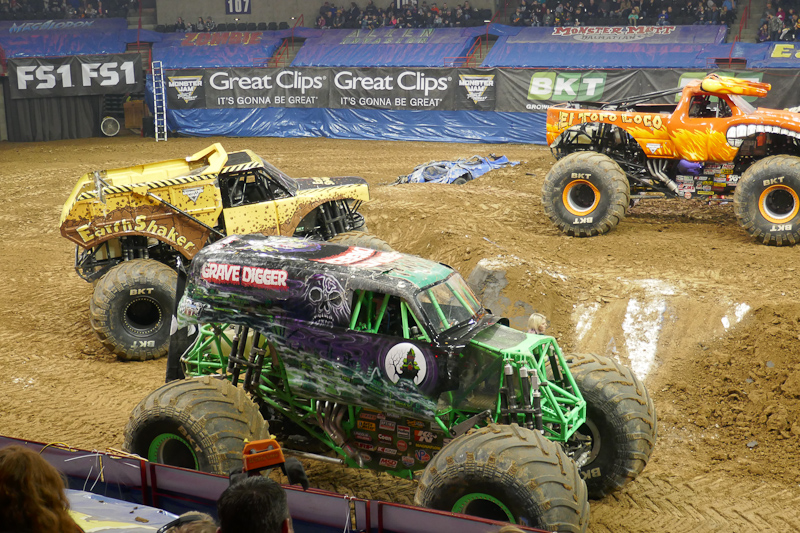 Tired but happy.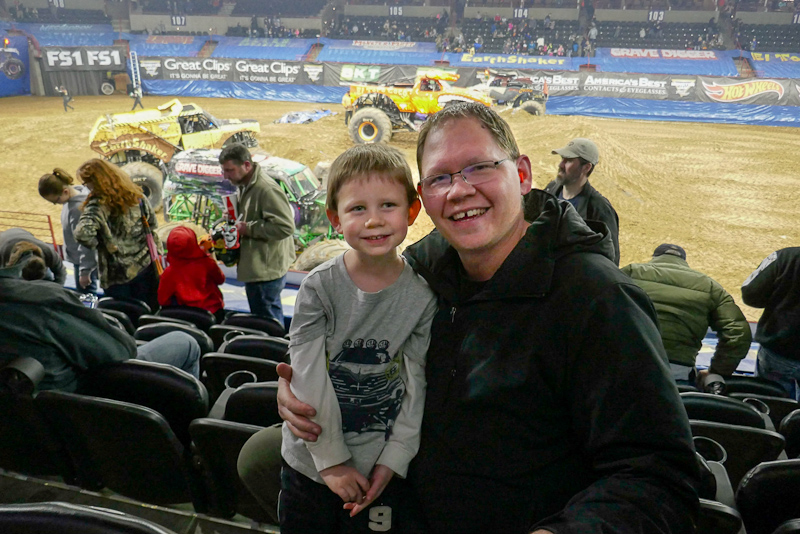 Warmest wishes,
Chris and Jeannette
---
We love to read your comments! Thanks for taking part in our community! If you'd like to share this post, there's a link for that as well.