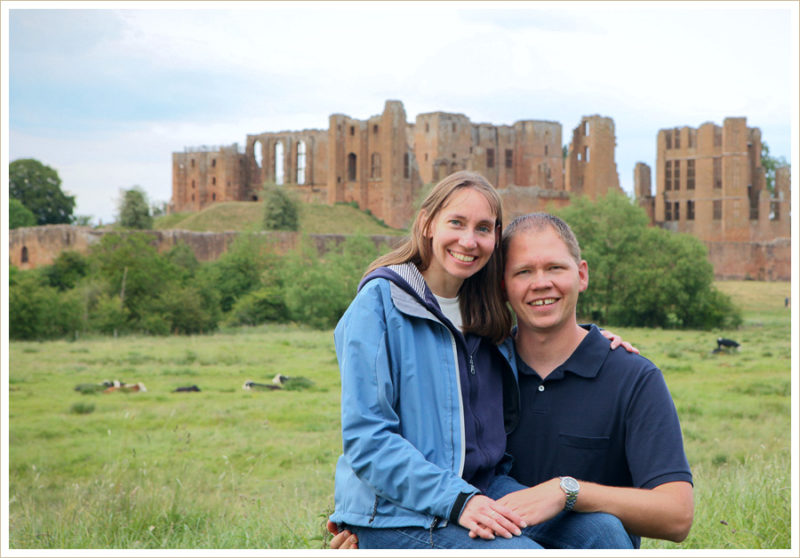 Together we strive to provide the best wedding photography experience possible. Based in the Moscow-Pullman area, we typically serve couples in the Inland Northwest, but also LOVE to travel!
We are two humble, yet adventurous, souls who love helping others, taking on DIY projects, and just chilling out after a busy day. We value being teammates in our relationships as disciples of Christ, husband and wife, parents of our two amazing children, and as business partners.
You can learn way more about us, our business, and our family, by clicking the link below.