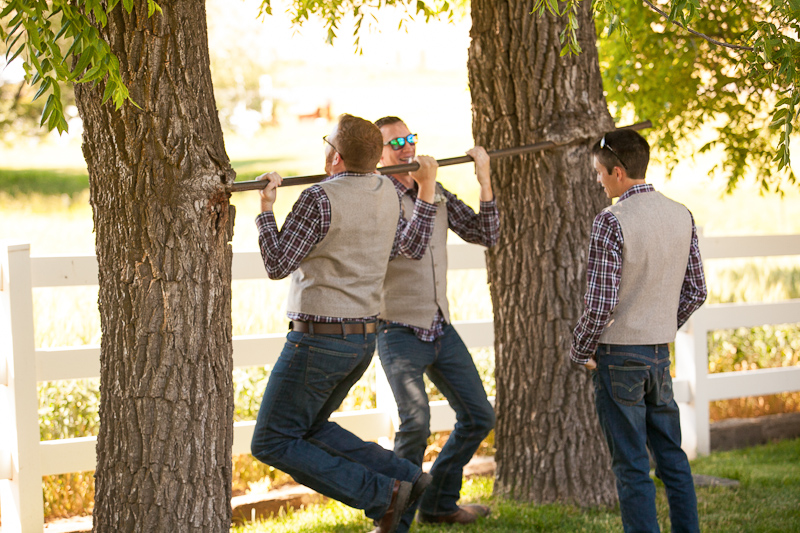 As we gear up for a new year, it's both fun and sobering to take a look back at 2017. Some years go more smoothly than others, and to be honest, 2017 was a big learning year for us. Admittedly, there are things we should have done differently, but we've never claimed to be perfect and sometimes making mistakes is the best way to learn valuable lessons. Aside from learning some things the hard way, we also took advantage of some great educational opportunities and started up many new aspects of our business last year. We're  really excited about applying what we've learned and providing even better experiences for our clients in 2018!
One of the things we started doing last year was blogging regularly. Honestly, it's been a struggle to find the time to sit down and write about what's new in our business and lives! But we've really enjoyed doing it and look forward to sharing more in the coming year. We were excited about writing this particular post but after gathering images, we realized we didn't have as many behind-the-scenes photos to share as we'd like – even after grabbing a few from years past. Apparently, we don't spend much time taking pictures of ourselves. However, now that we have this in mind, we'll be sure to take lots of fun BTS images for 2018! Here's the few images we found of us working.
Chris setting up in an incredible wedding portrait location.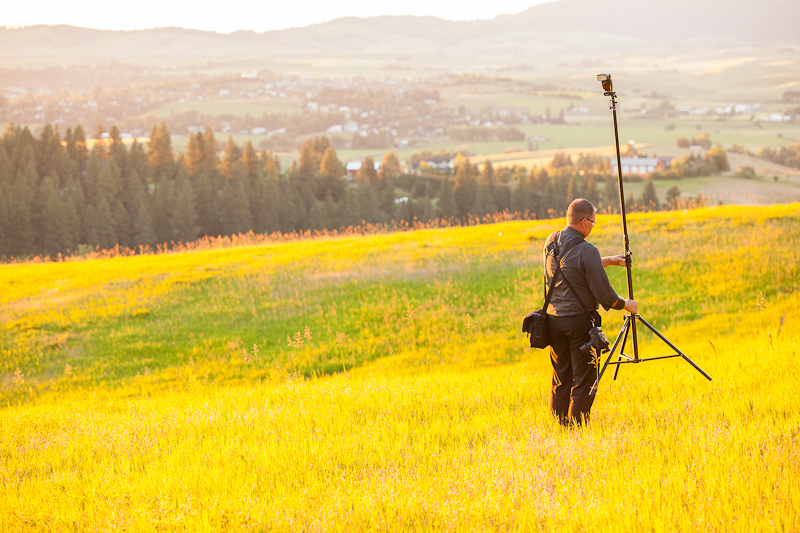 With 11 of years of practice, Chris knows how to fluff a dress.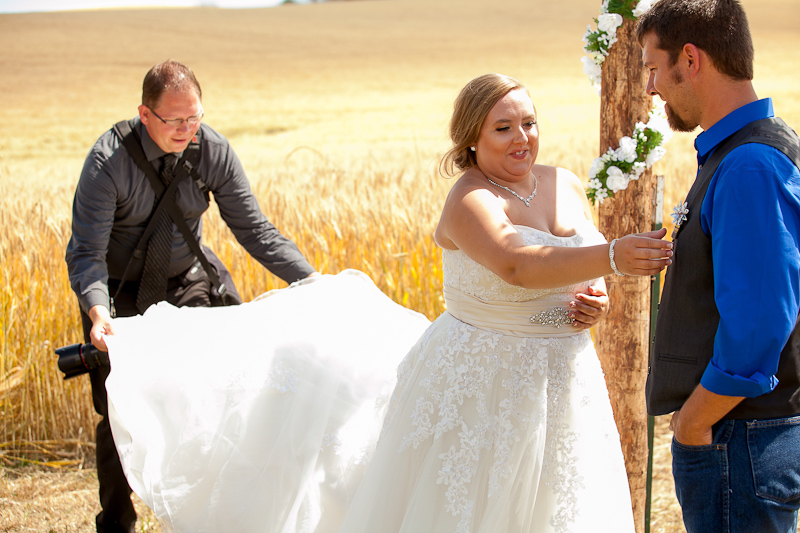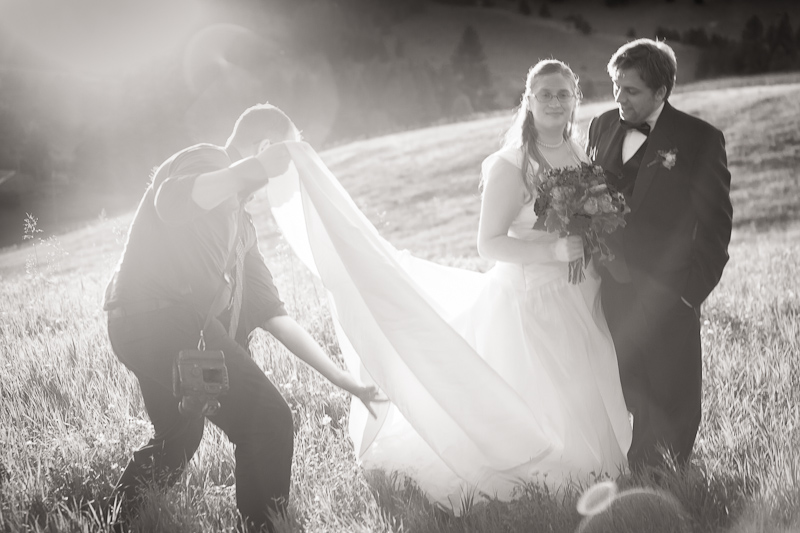 I think there are more photos of Jason than Chris in this post. Jason is our incredibly artistic and creative second shooter and good friend. He's also a deep thinker (as seen here). 🙂 This is giving me an idea for a future blog post…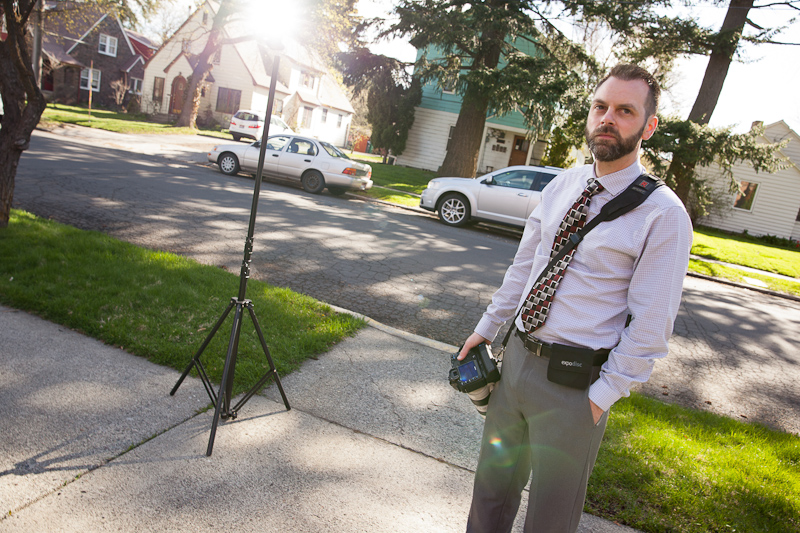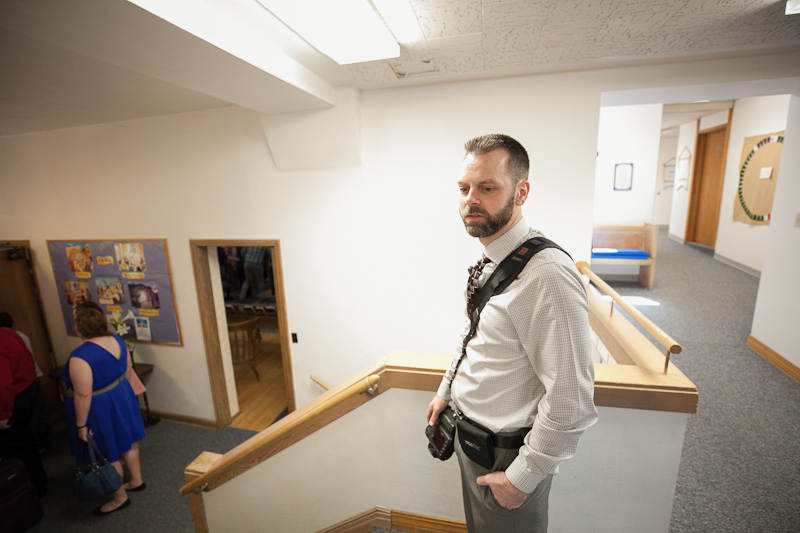 Hmm, not exactly sure what Chris is doing here.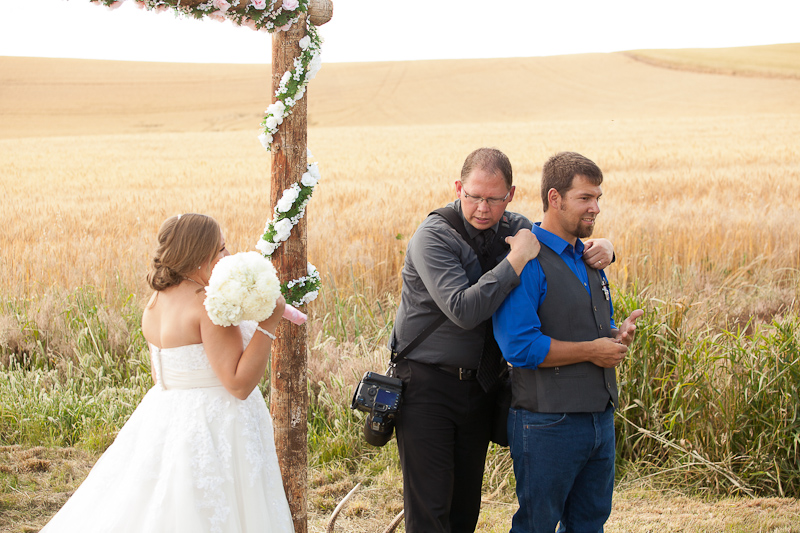 This is a bit more typical.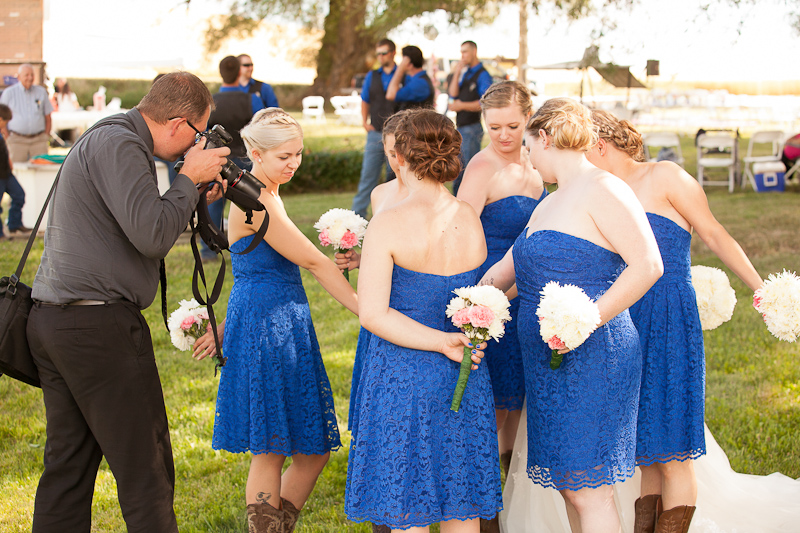 We love getting assistance from anyone willing to help.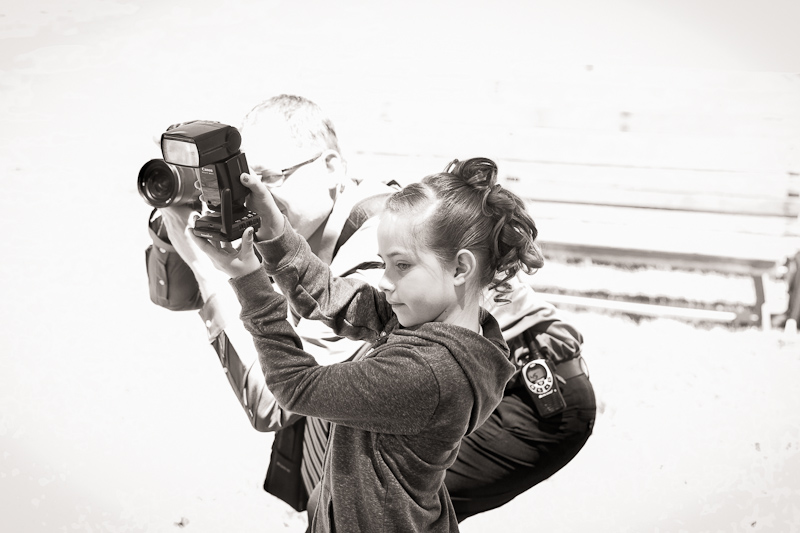 Jason has a way of lightening moments.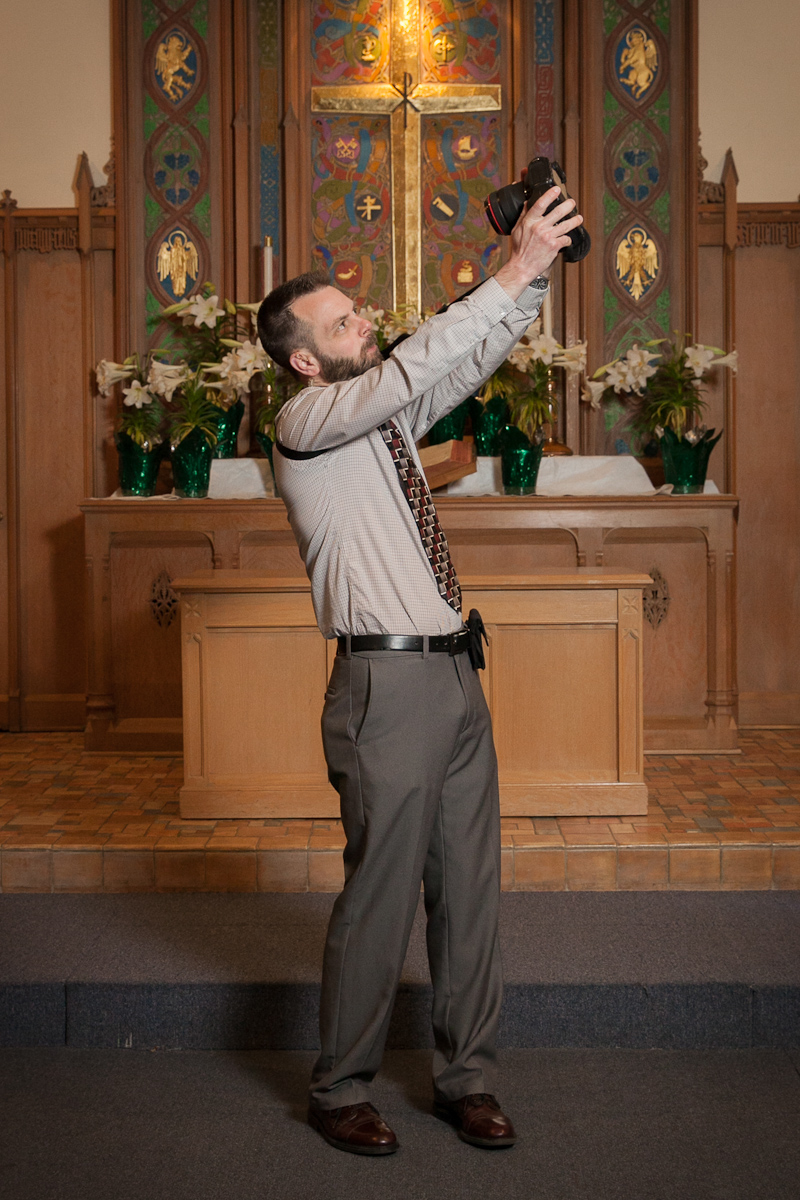 He also likes surprising Chris with random images. Anything from moose heads to wild osprey. Second shooter fun, I guess.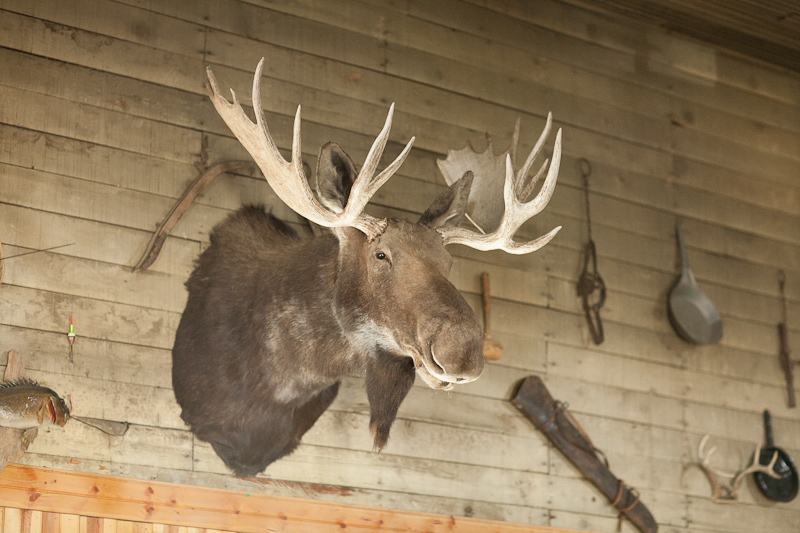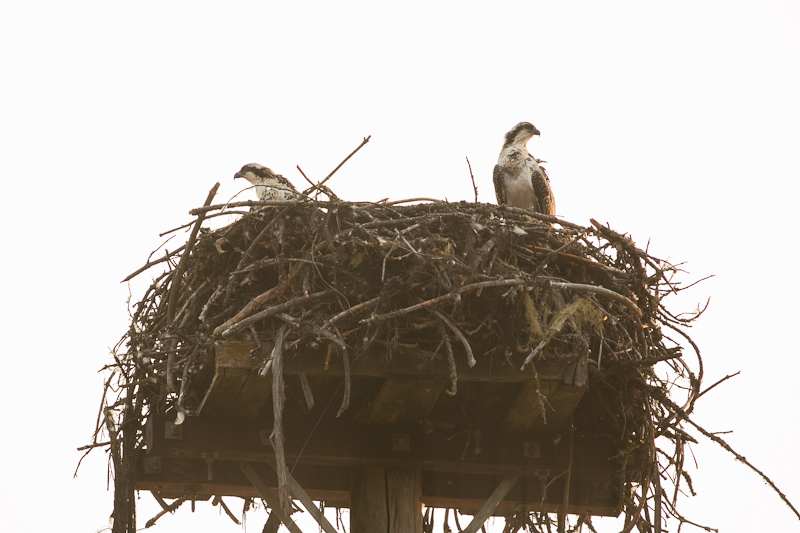 To make up for the lack of behind-the-scenes content to share, we decided to include our top 2017 images in this post as well. Throughout all the ups and downs, one thing is certain – we were blessed with fantastic wedding clients last year! Every one of our couples was amazing and we absolutely loved all of them. We loved the joy, the beauty, the creativity, and the fun found in each of our 2017 weddings. So here are some of our favorite 2017 moments.
First, we gathered a few of our favorites showing a behind-the-scenes type feel of this year's events. Most of these probably wouldn't make the gallery showcase, but we wanted to share some of the laughter, creativity, emotion, honesty, originality, and the fun! It's all a part of why we love doing what we do.
It's the genuine love and emotion…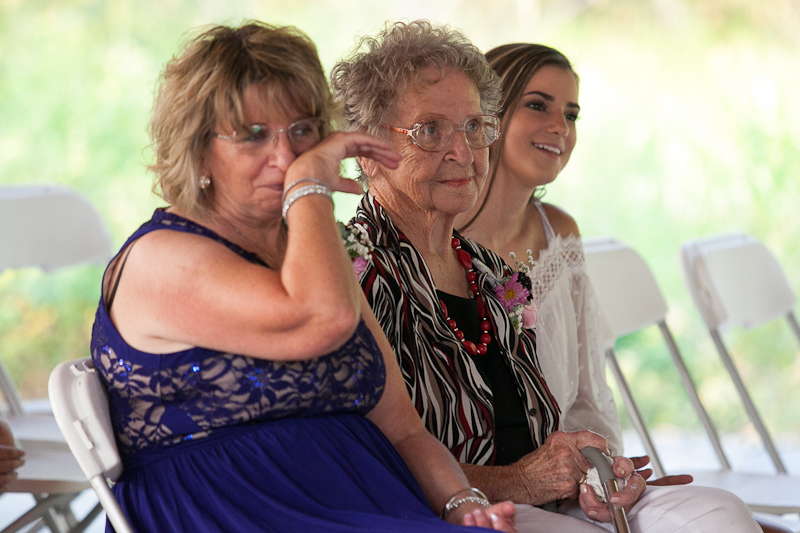 …the gripping suspense…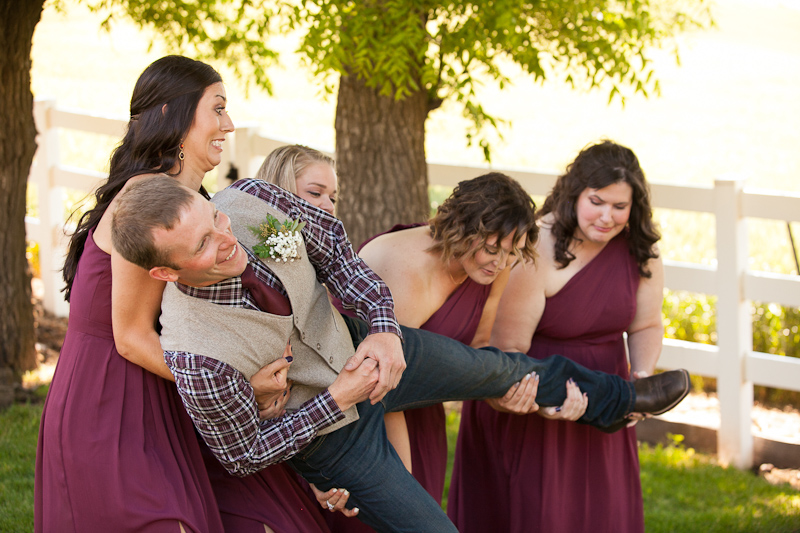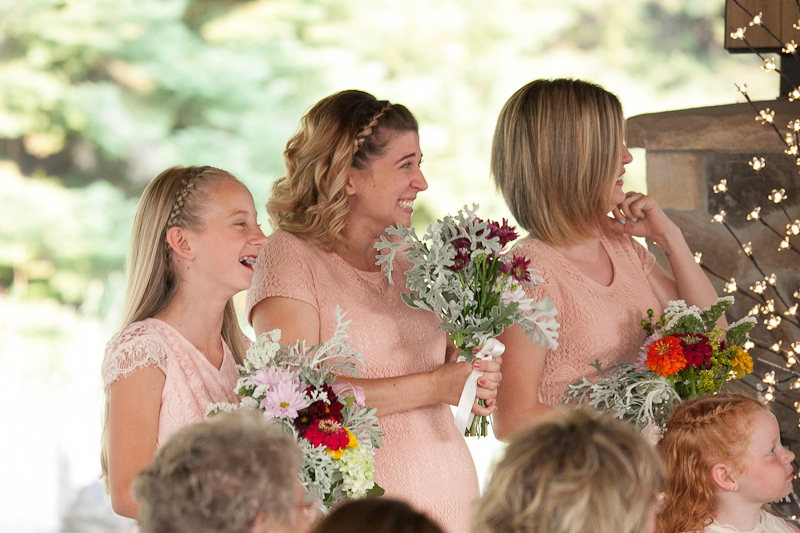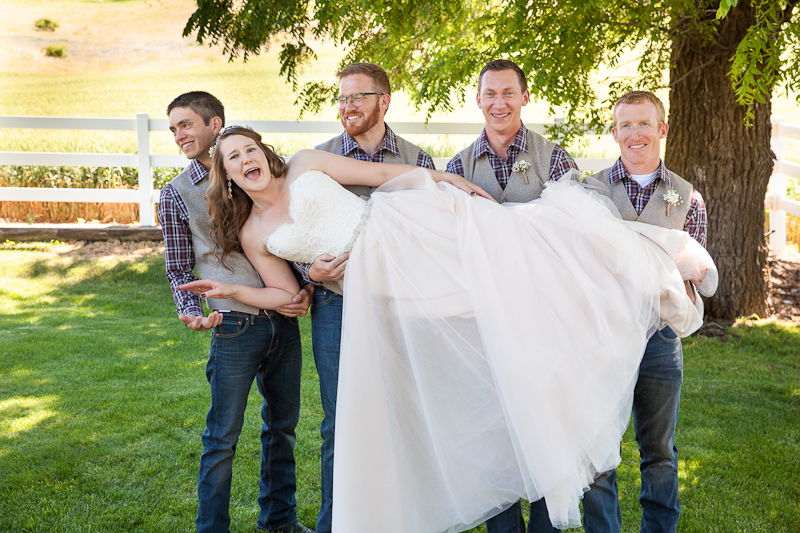 …and serious concentration.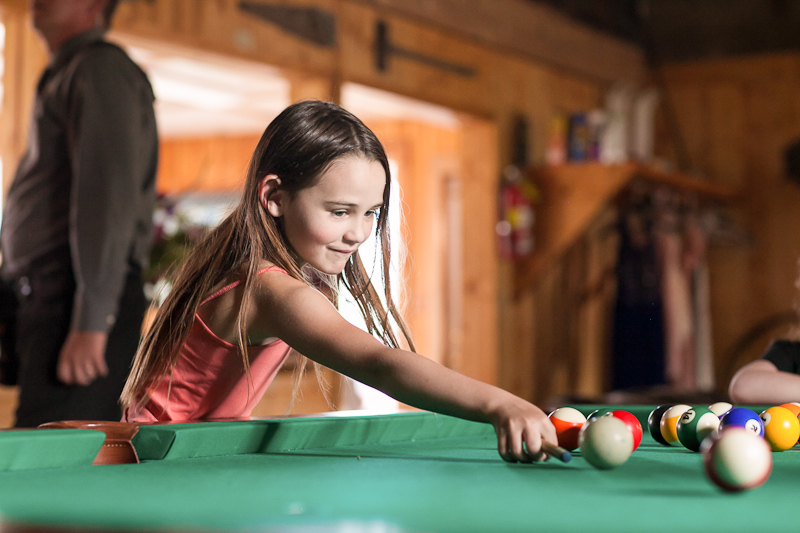 It's the reality that most grooms really feel like this about photos…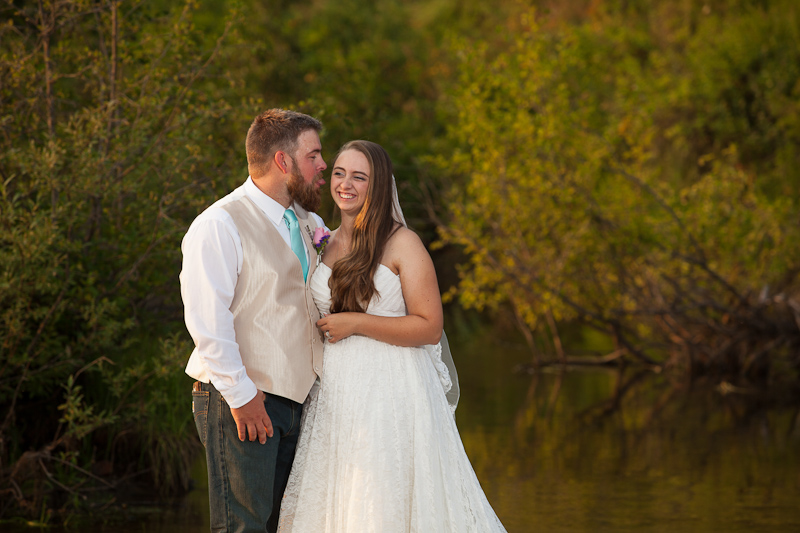 …and would rather be doing something like this.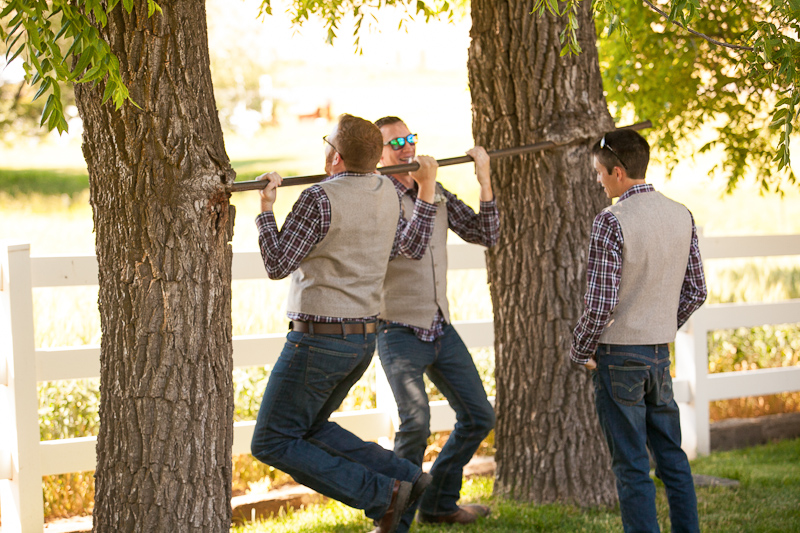 We love seeing original ideas carried out and old traditions kept…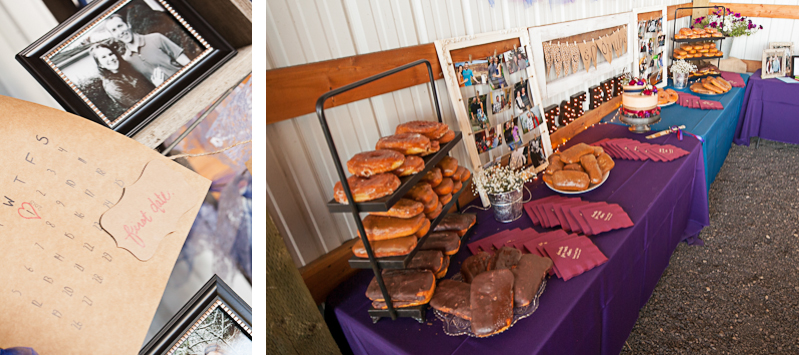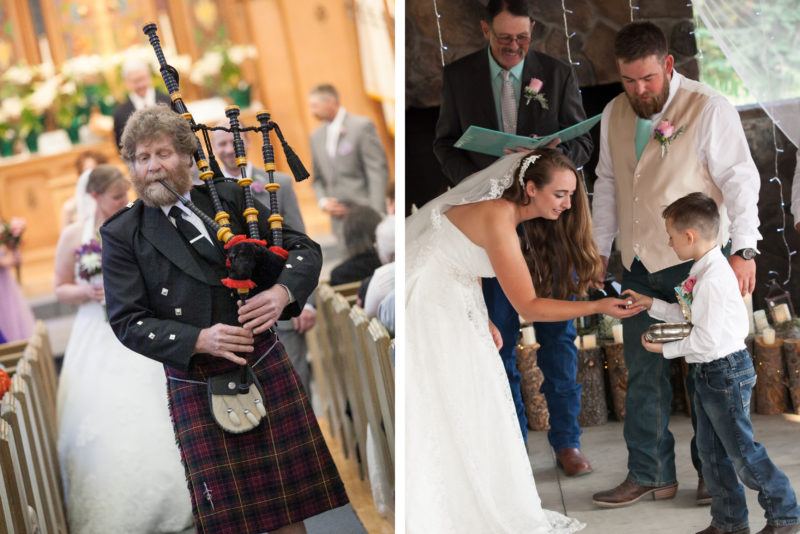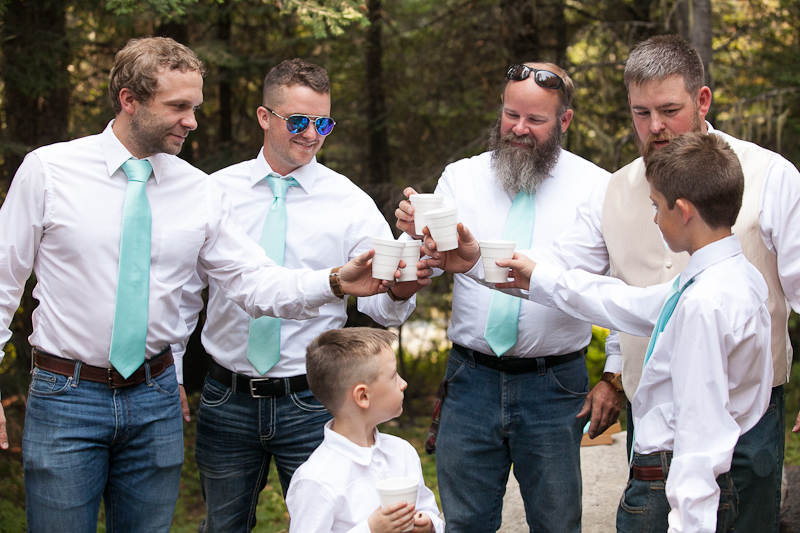 …and, of course, the outbursts of craziness.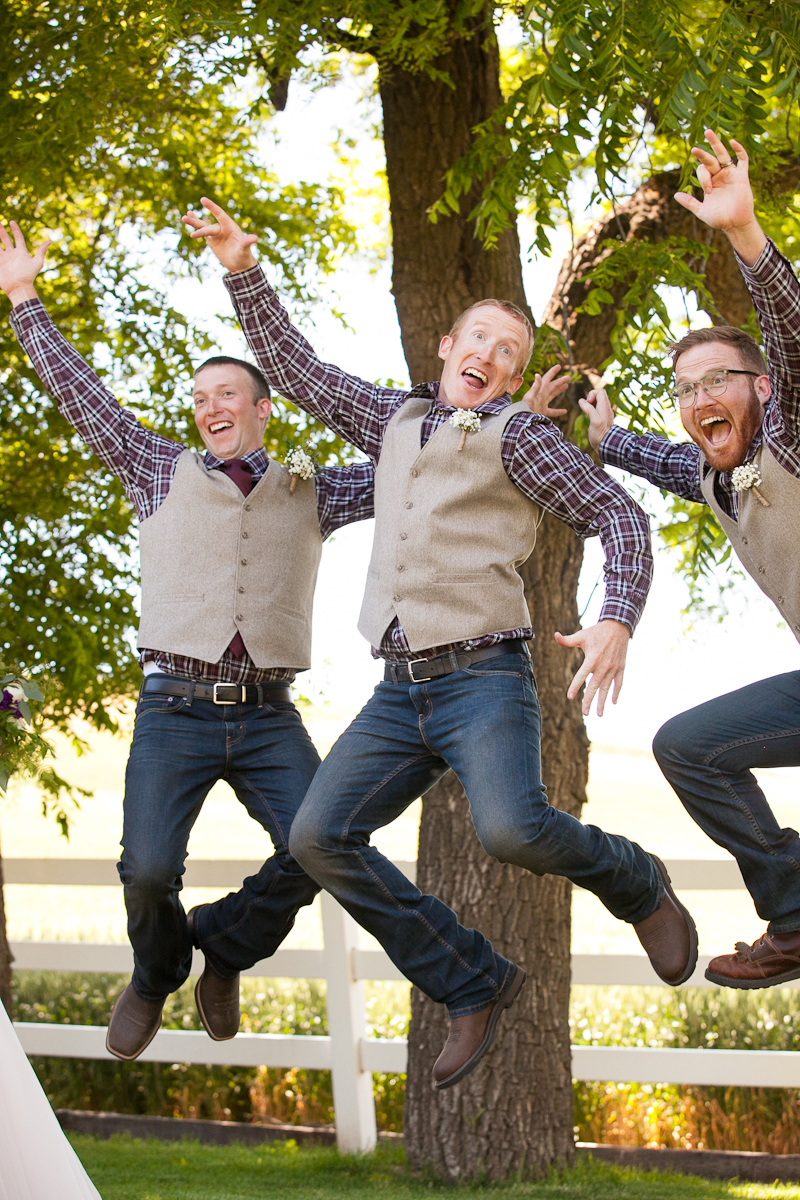 And finally, we'll leave you with our 2017 all-time favorites. We are so grateful to have been able to photograph these weddings and spend time with these amazing couples. We consider ourselves blessed to see so many beautiful venues, beautiful relationships, and beautiful moments. Enjoy!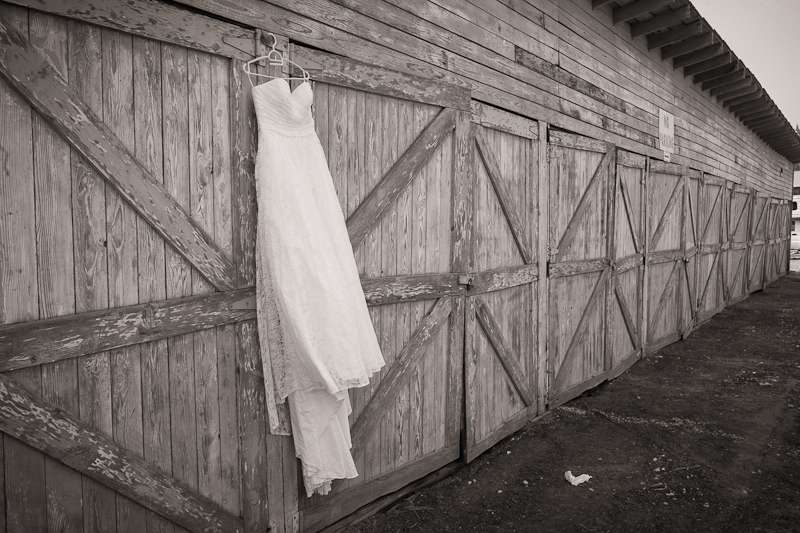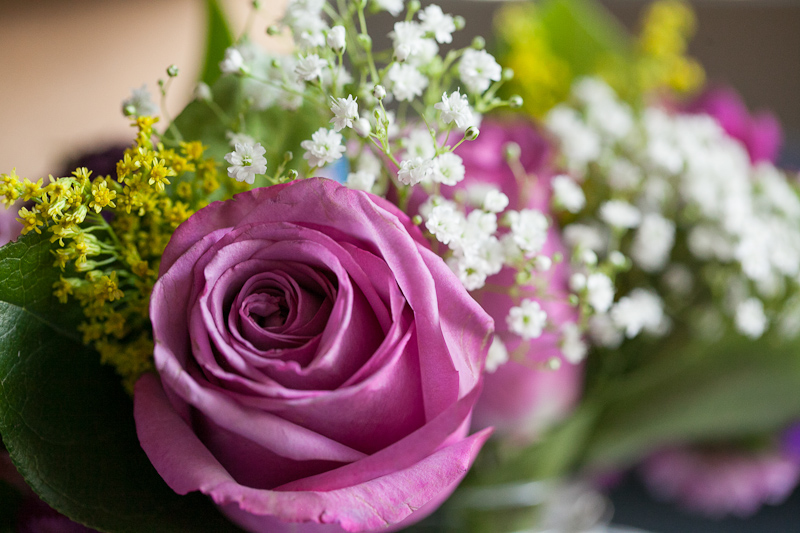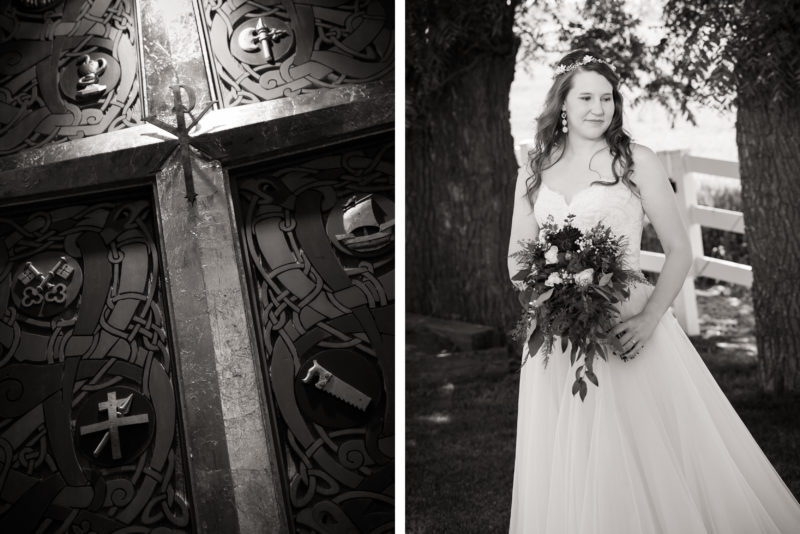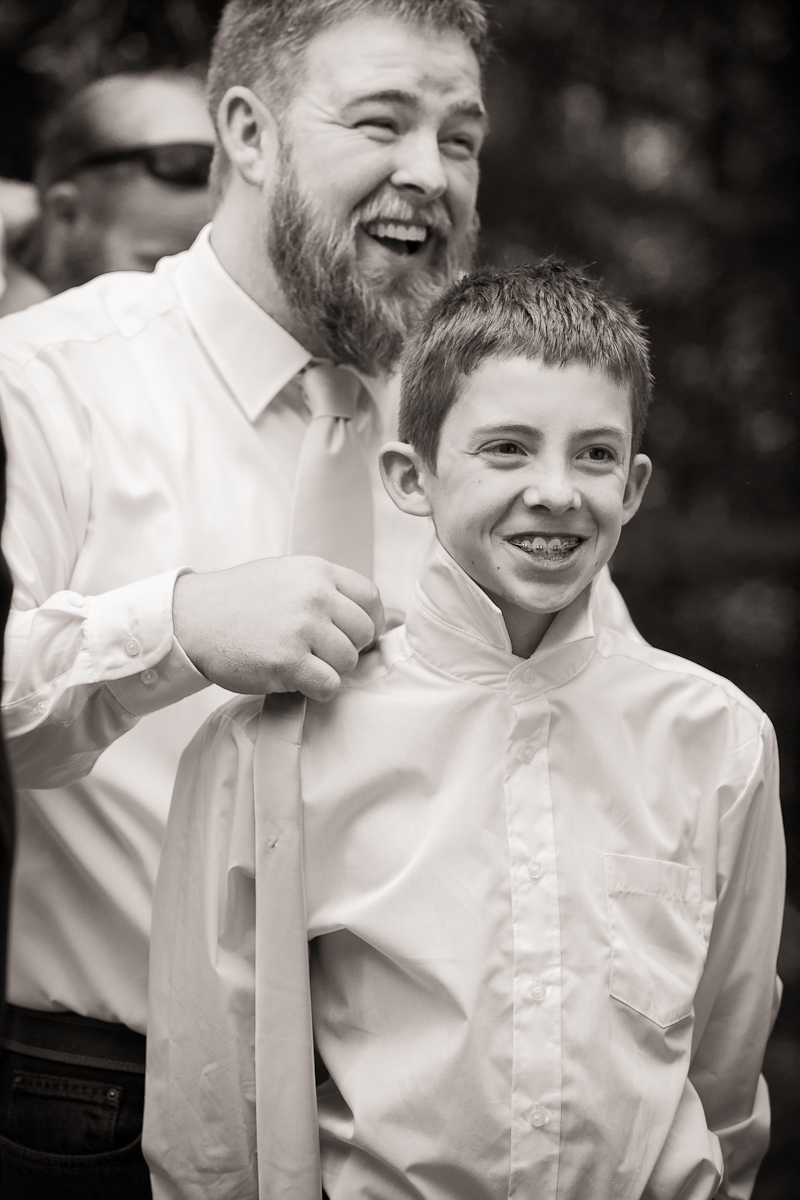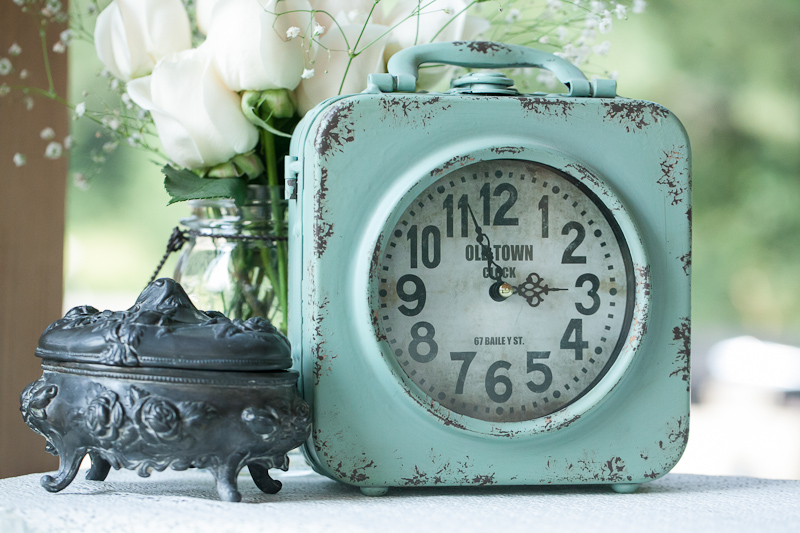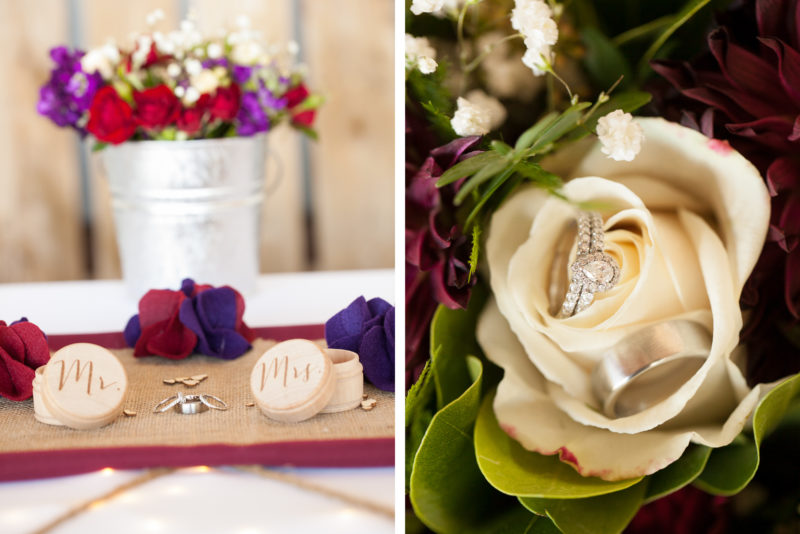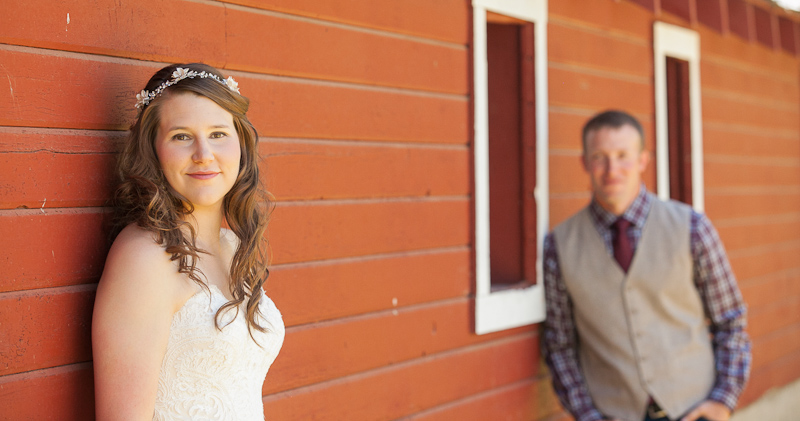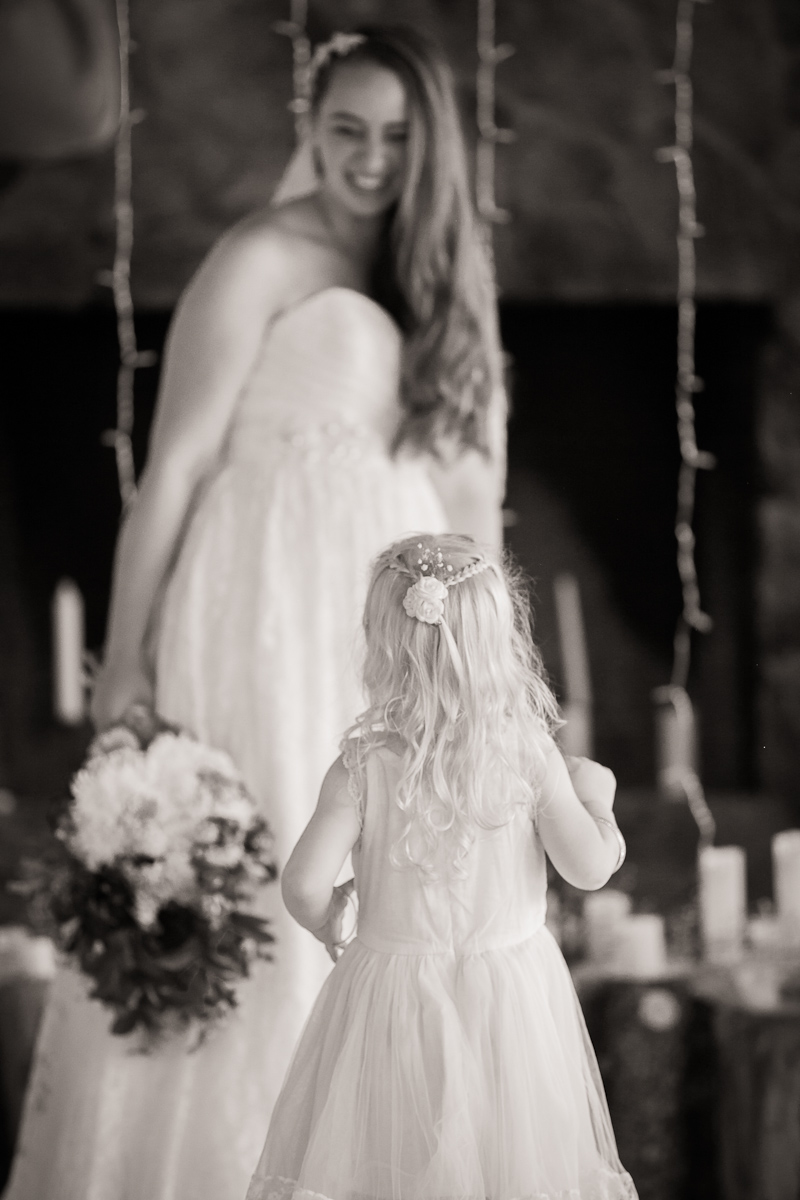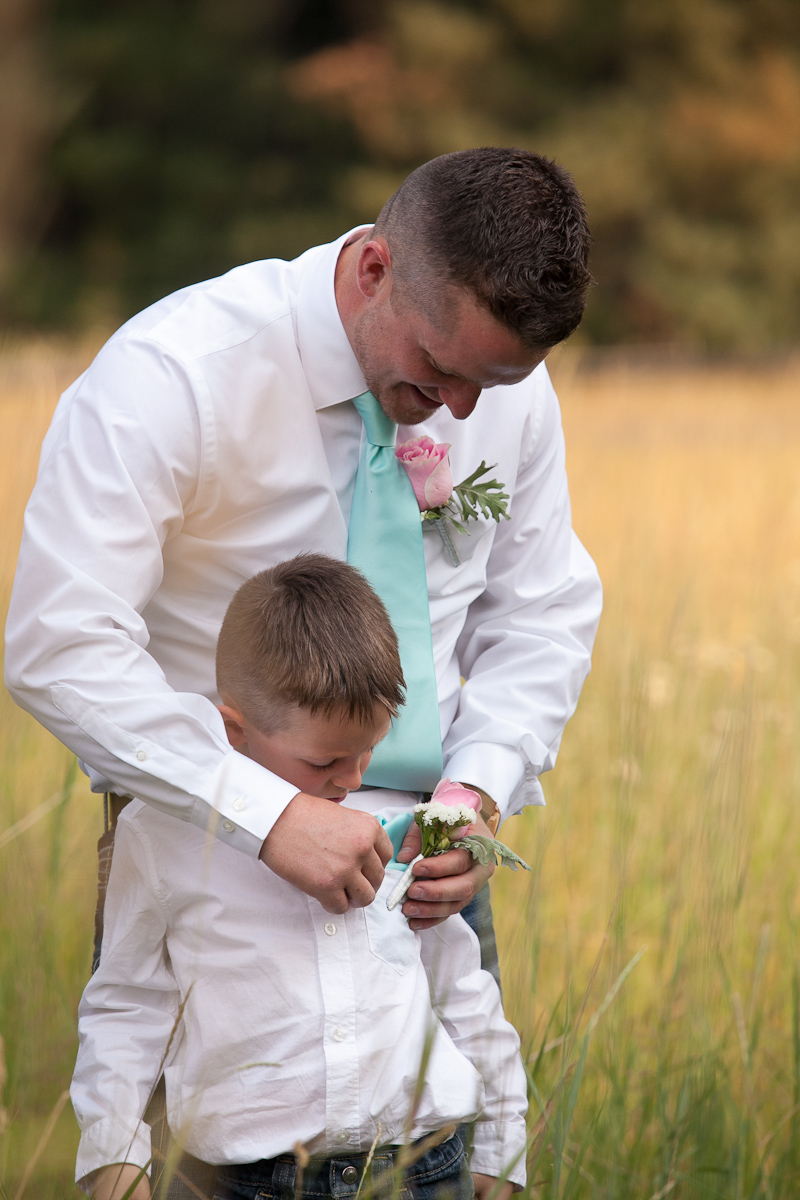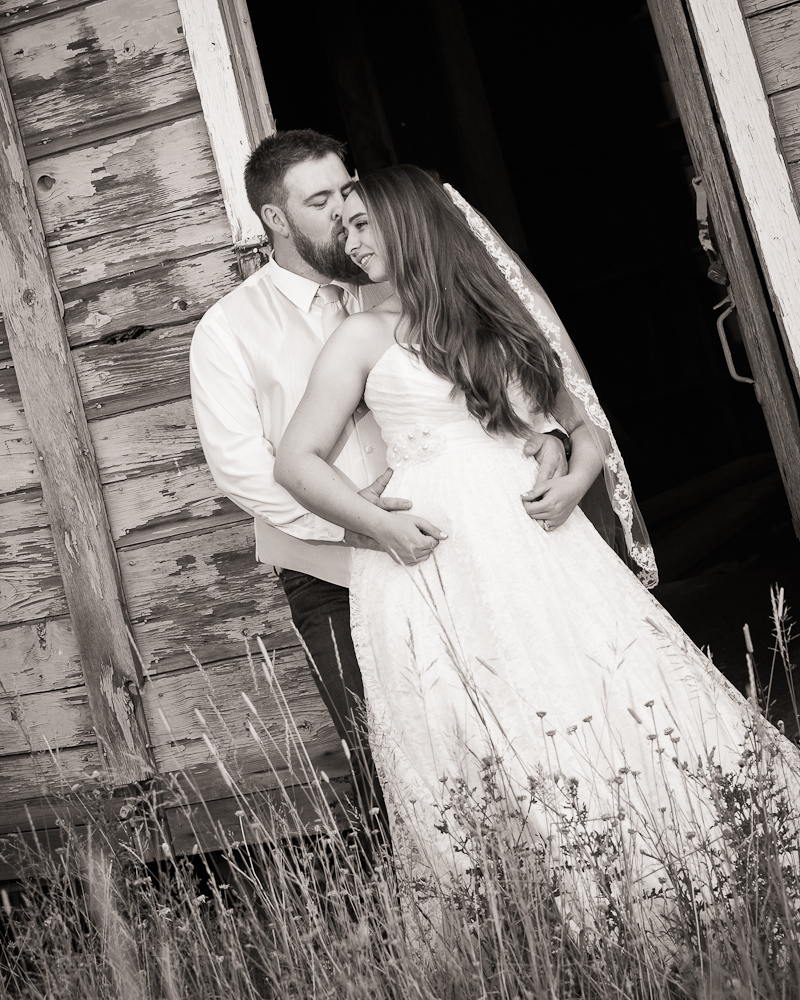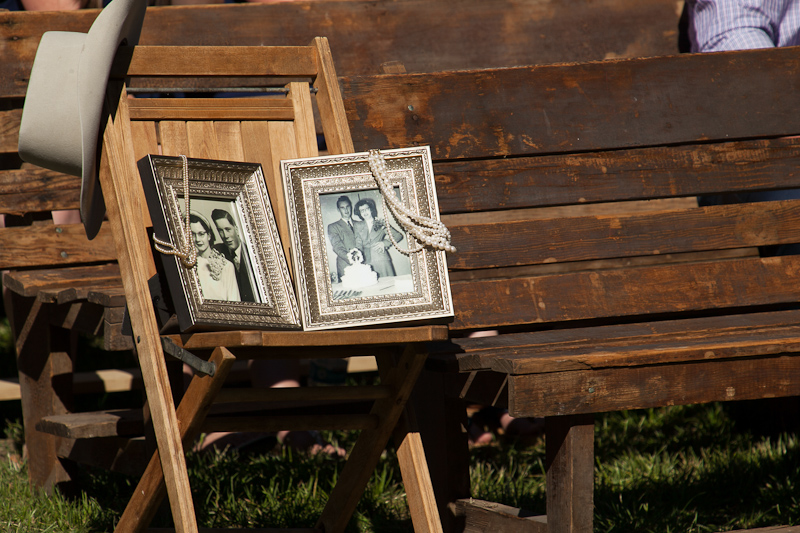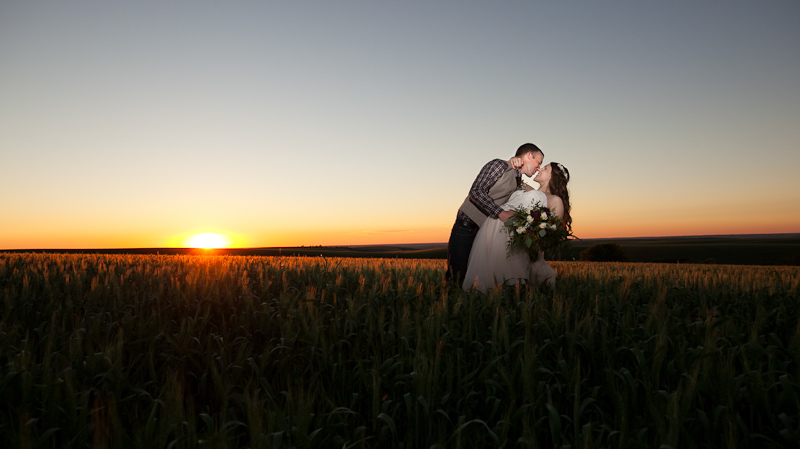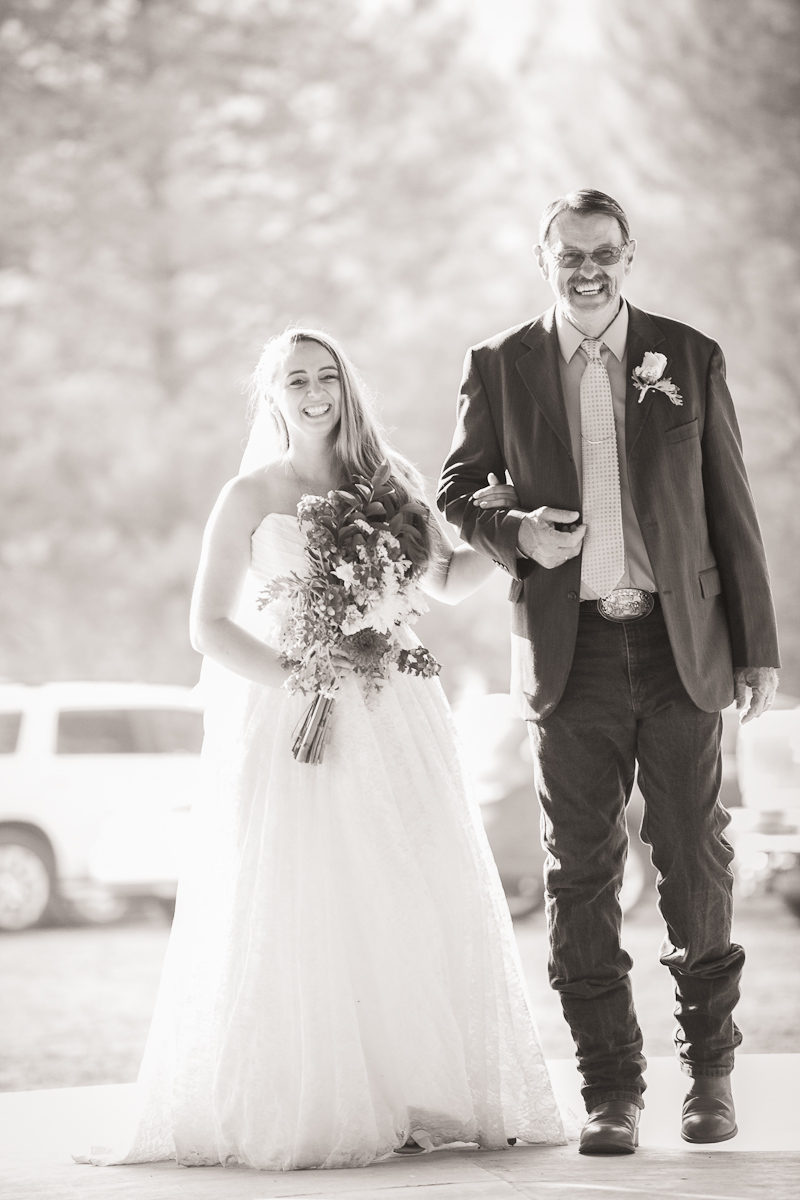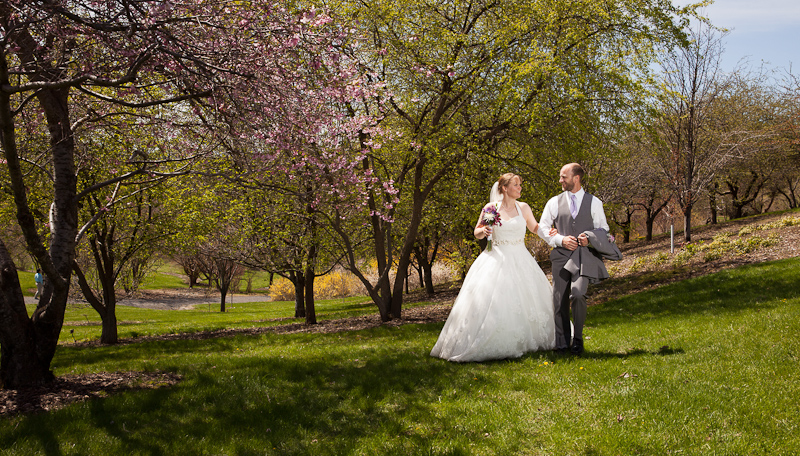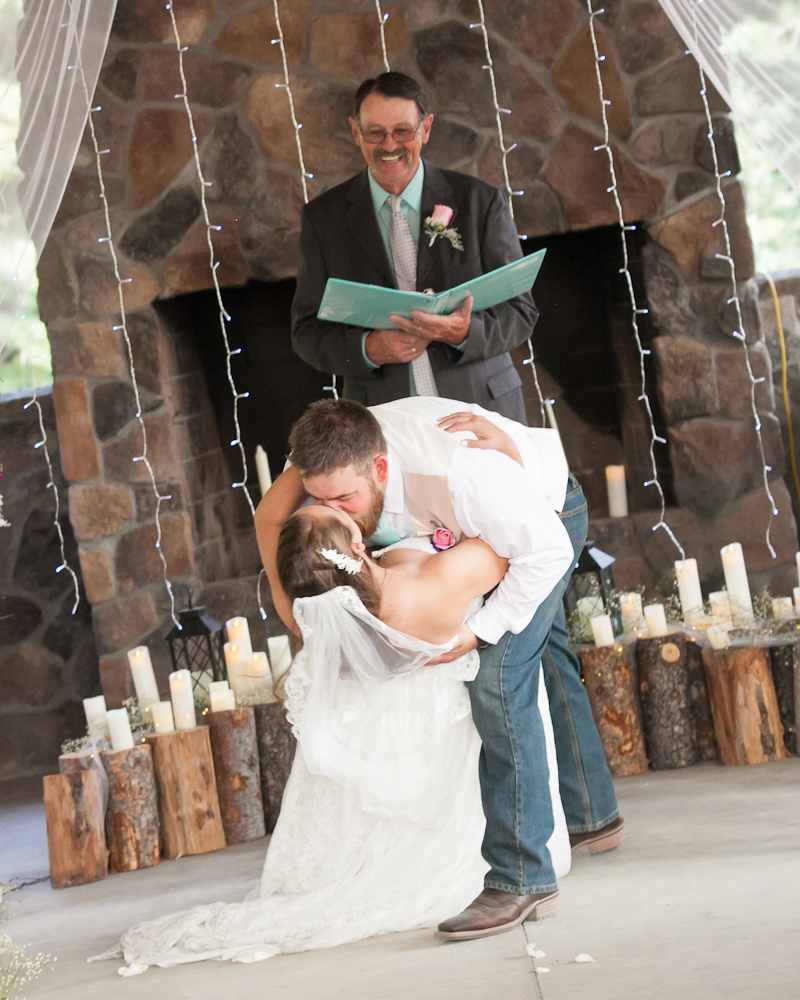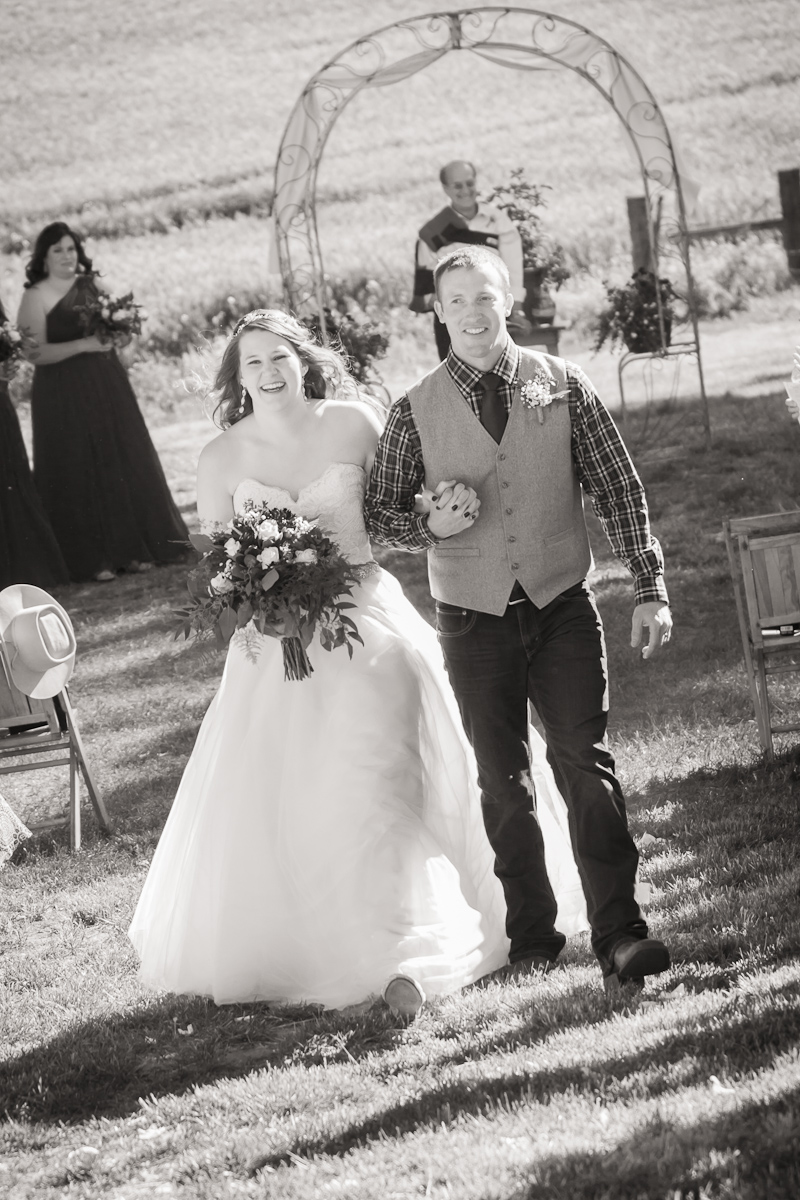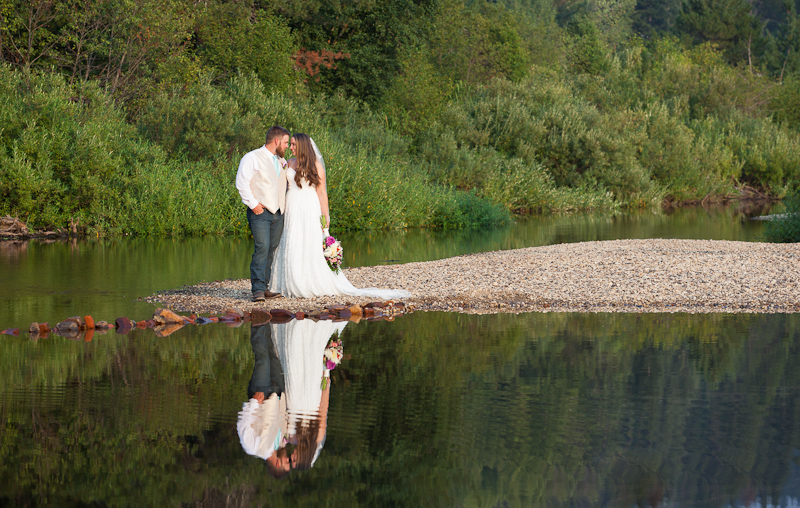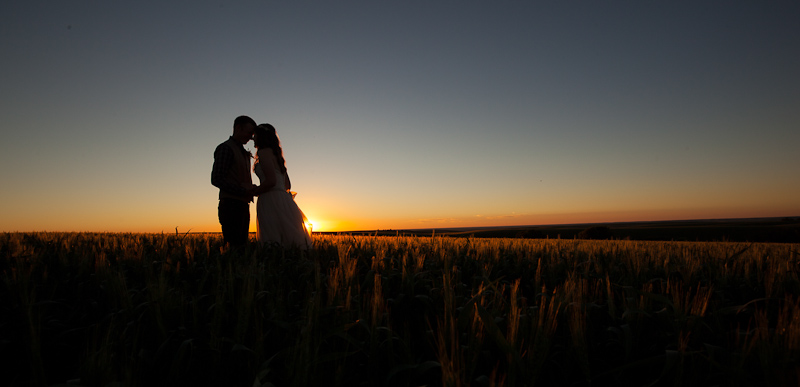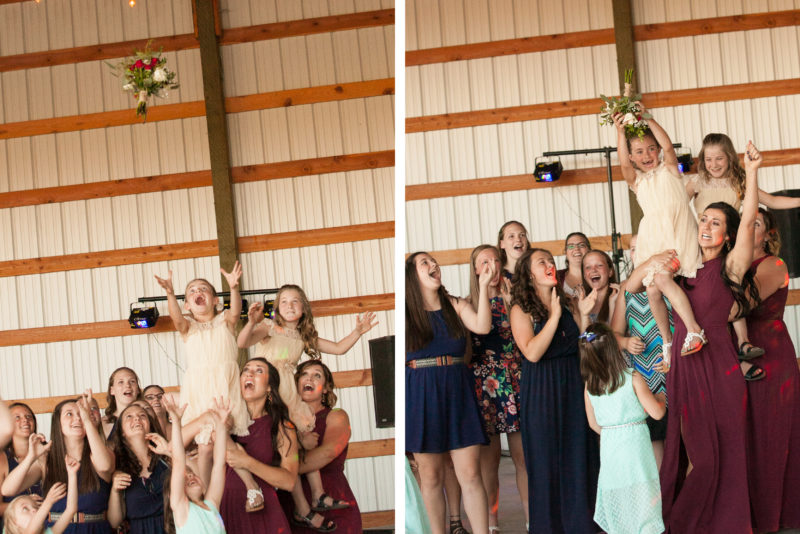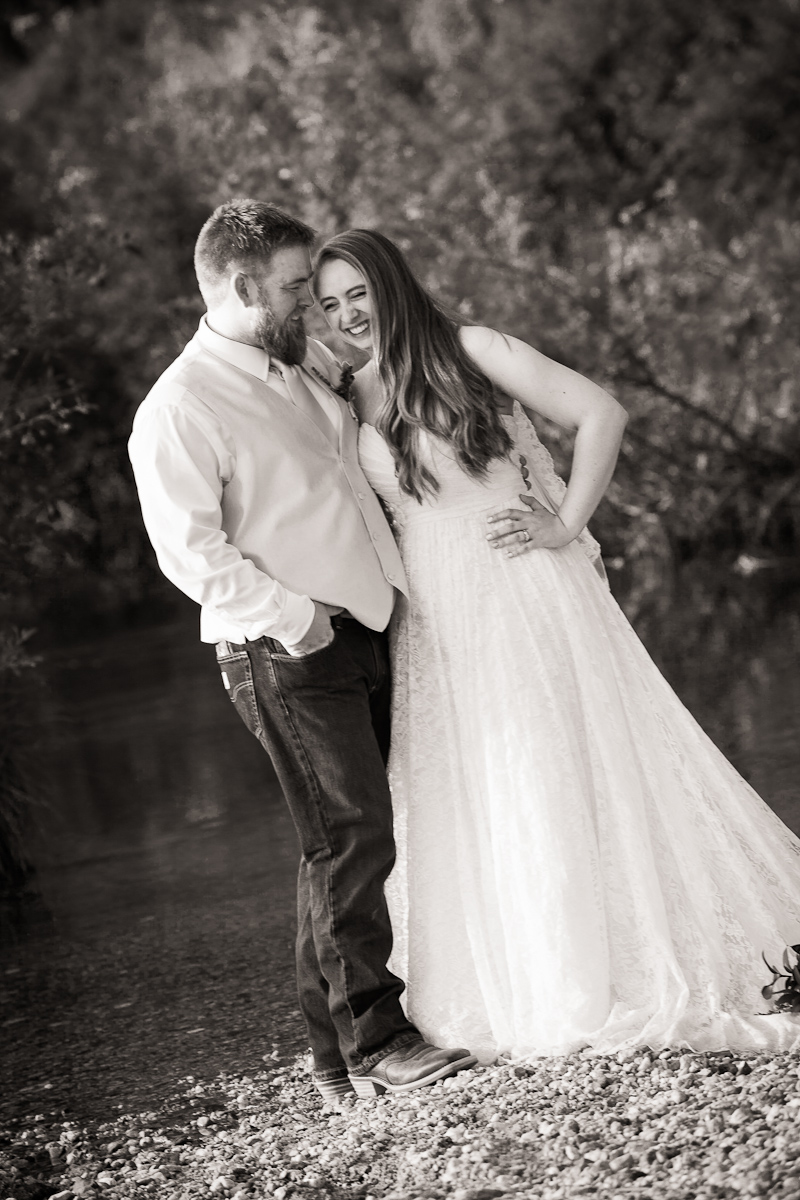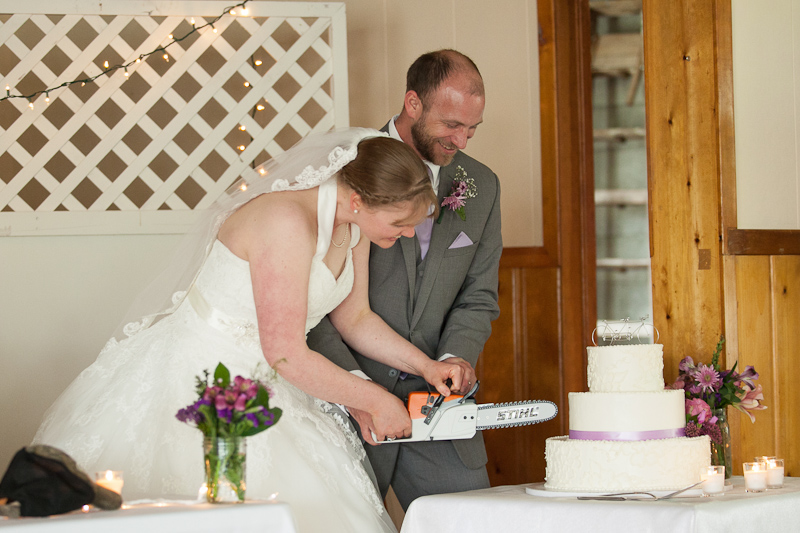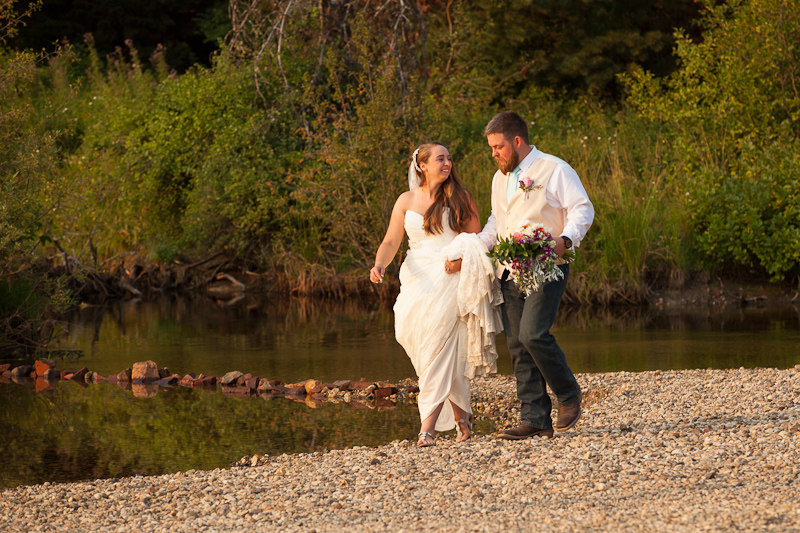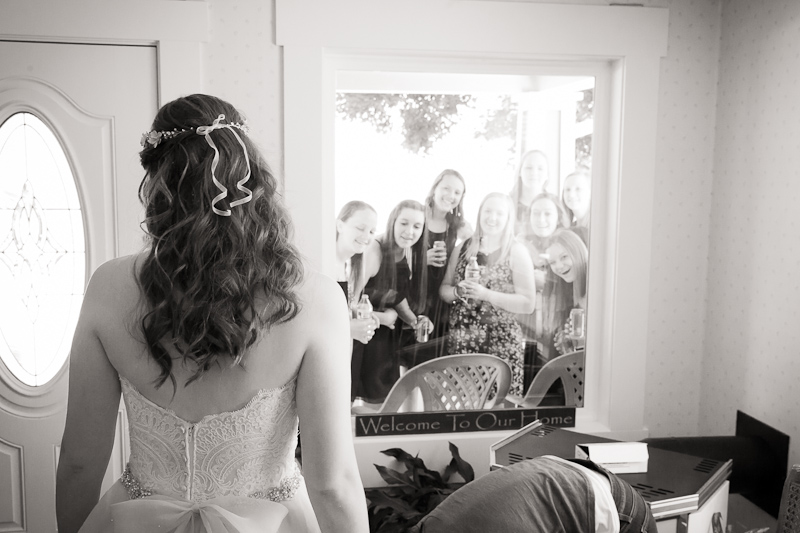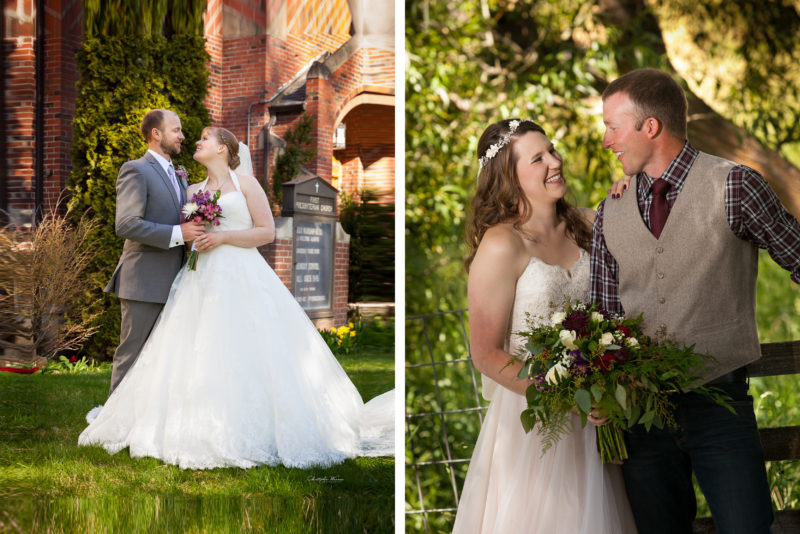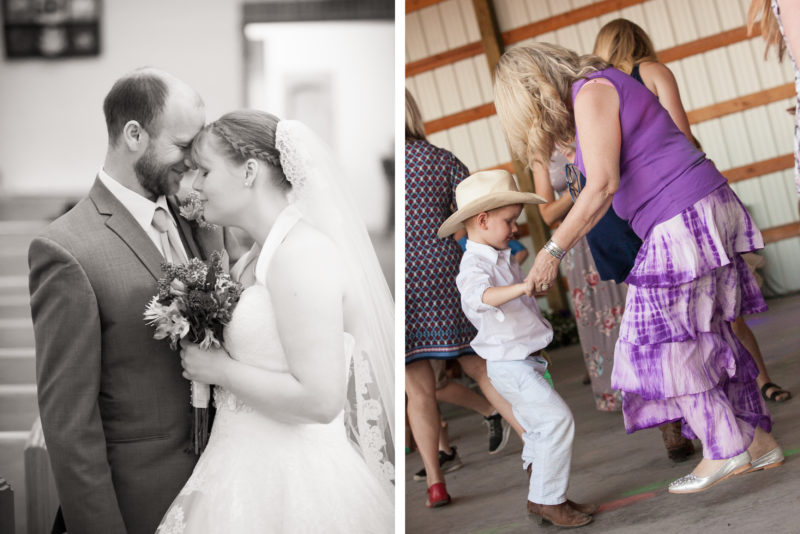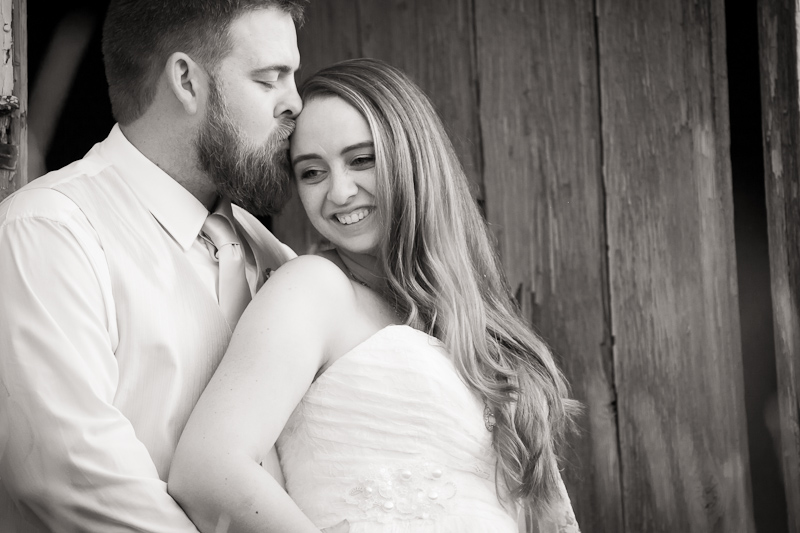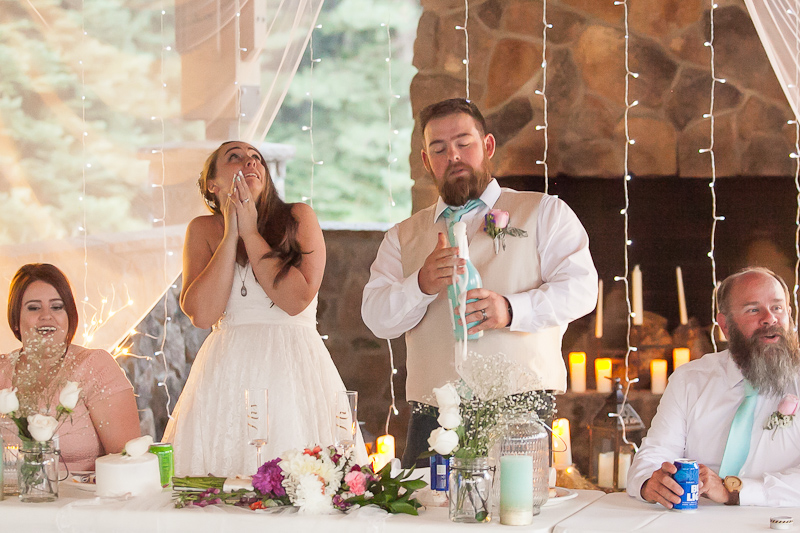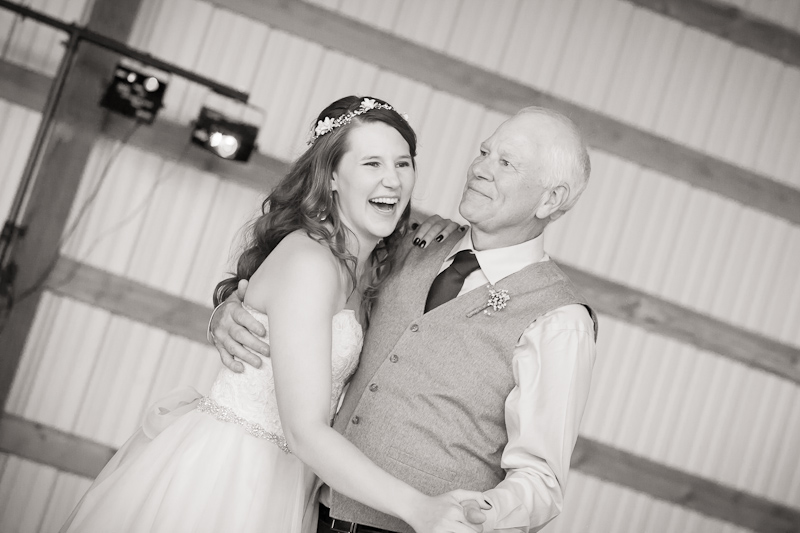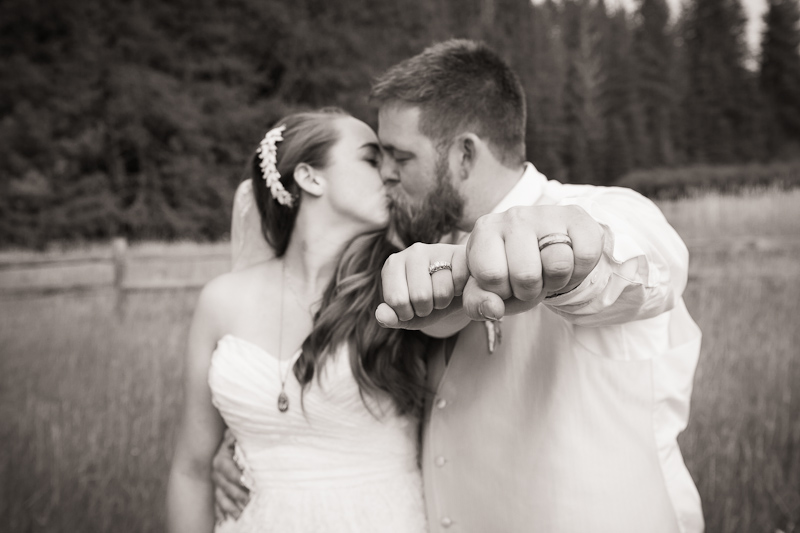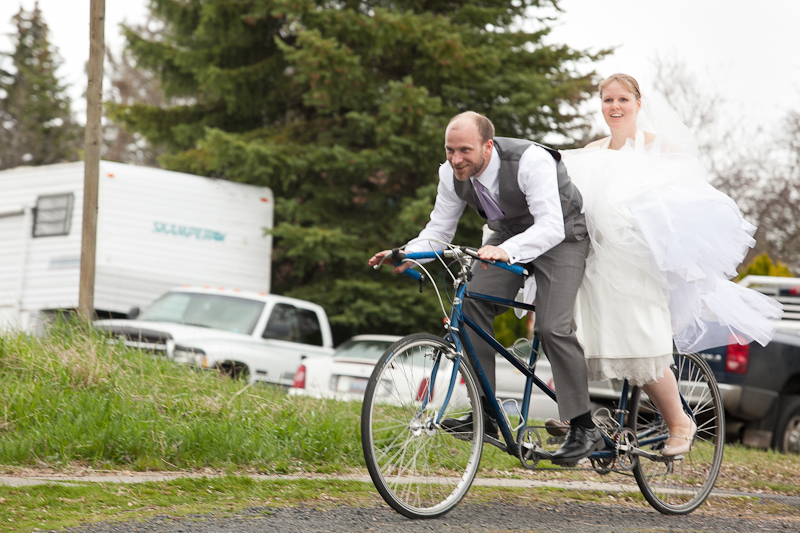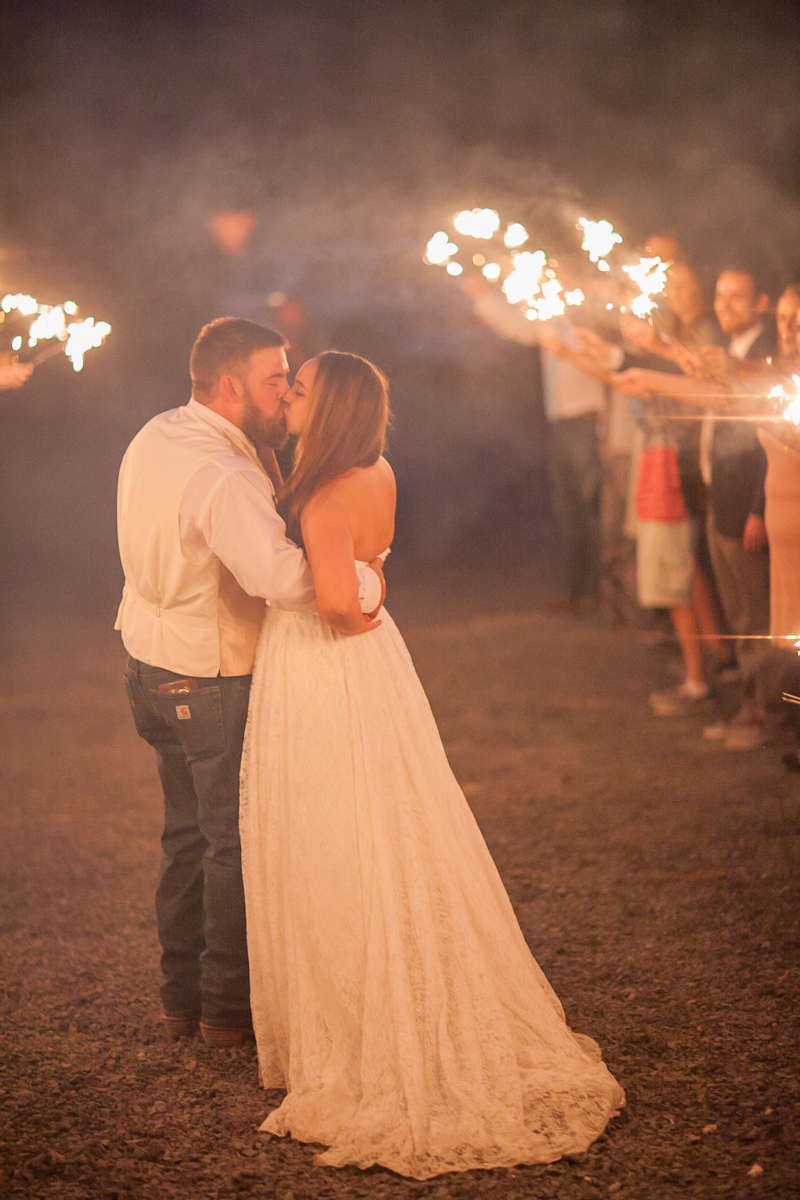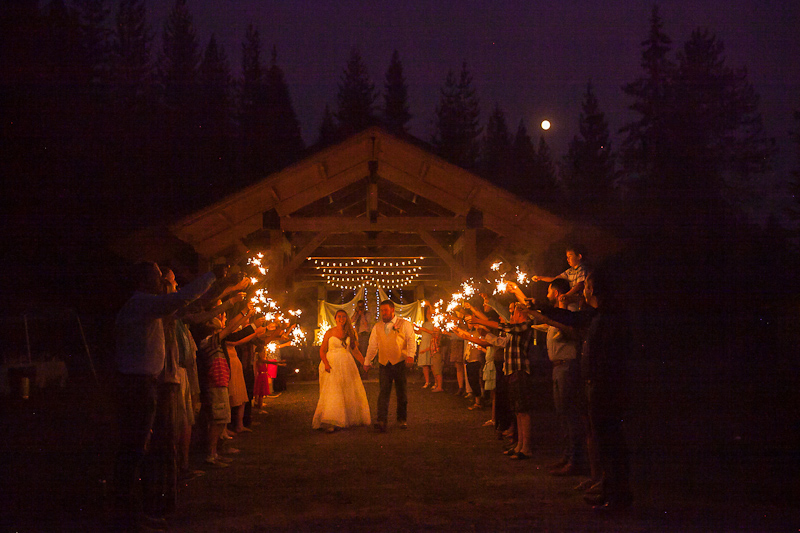 Warmest wishes,
Chris and Jeannette