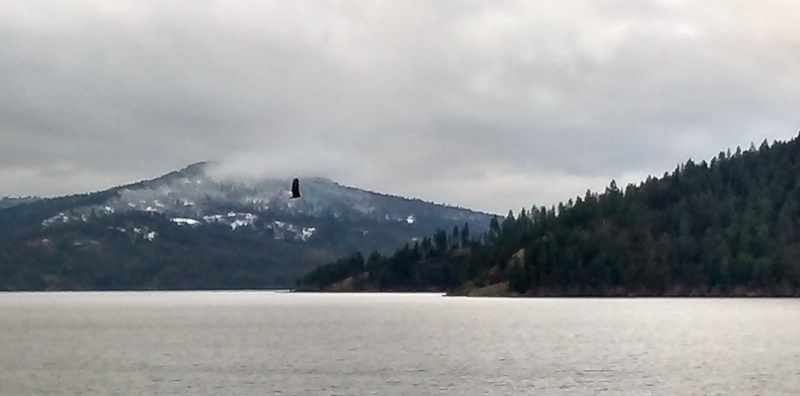 When we stop and consider all the activities we've packed in since Thanksgiving, it's no wonder we're constantly chasing time. But, some things are important enough to squeeze in, no matter how difficult it may be on a schedule. In this case, our very dear friends from Colorado were visiting family in southern Idaho. We headed out on the 5-hour road trip Friday morning and returned home Saturday evening. It was a very quick trip, but, being able to spend time with people who mean so much to us was definitely worth it.
Last week we took a few days to get away and do some business planning. I used to think the idea of a business retreat was silly – just a way to justify getting out and having some fun on the company dollar. But now that we are running our own business, I get it. Some things are just hard to accomplish when dealing with the every-day distractions at work. Getting away from all that allows us to really focus on what our business is, what we want it to become, and the path to getting there – super important ideas that sometimes get lost in the day to day. This year we spent some time on the shores of Lake Coeur d'Alene, planning direction for our business and watching in awe as herons and eagles perched, soared, and fished right outside our window. It was definitely time well spent!
We made it home with just enough time to get ready for our annual tree hunt. Every year a bunch of our family and friends get together and head out, in search of a tree. Granted, some of us take this task much more seriously than others. I have great childhood memories of hunting for trees and our whole family loves spending time outside, hiking around in pursuit of the perfect tree! Afterward, the group returned to our house to enjoy homemade soups and sandwiches, eggnog, and conversation. It's become a fun tradition we've been blessed to share with many loved ones through the years.
Here's a few photos from our latest adventures. Quality Disclaimer: Most of these were taken with cell phone cameras and it's hard for a professional photographer to post inferior pictures! We don't always carry our SLR camera, but we really wanted to share the experience, so we humbly ask you please excuse the low quality.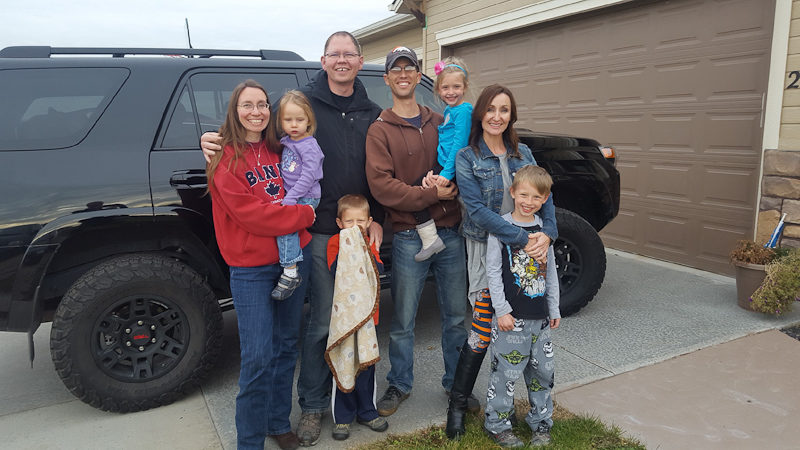 We were blessed by a beautiful sunset on our return trip from southern Idaho.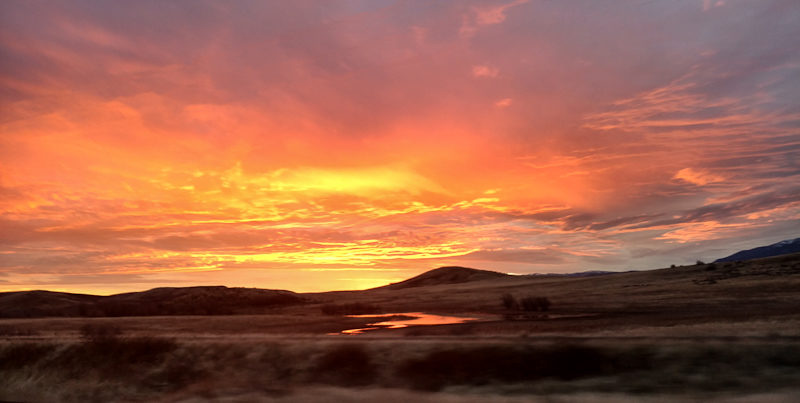 View of beautiful Lake Coeur d'Alene from our room.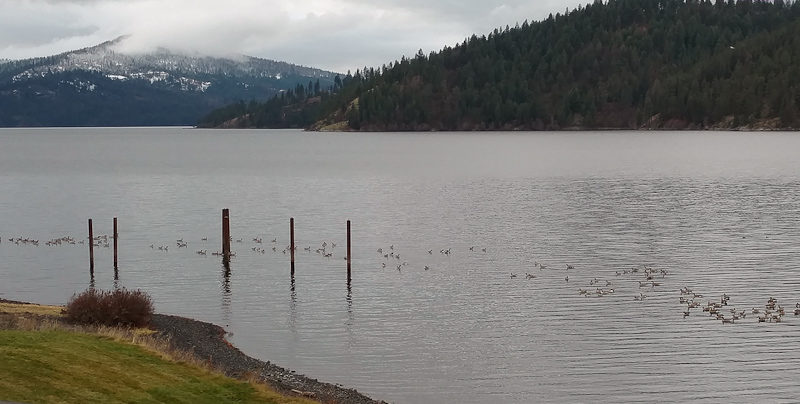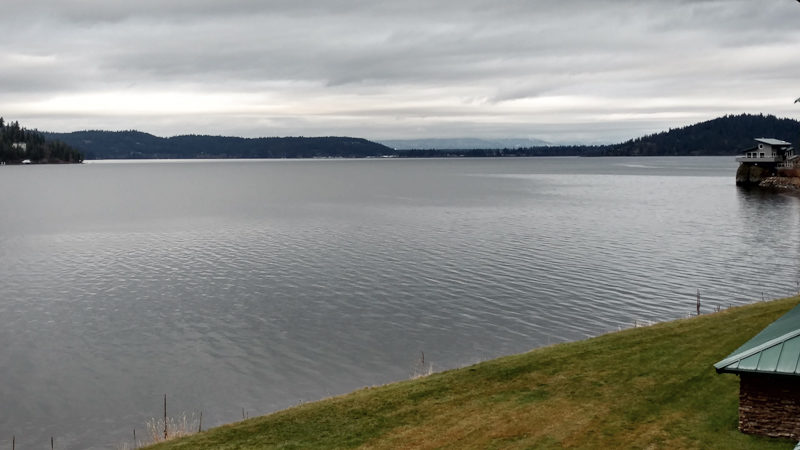 The kids also love taking photos. Zach did a great job capturing the cozy fire.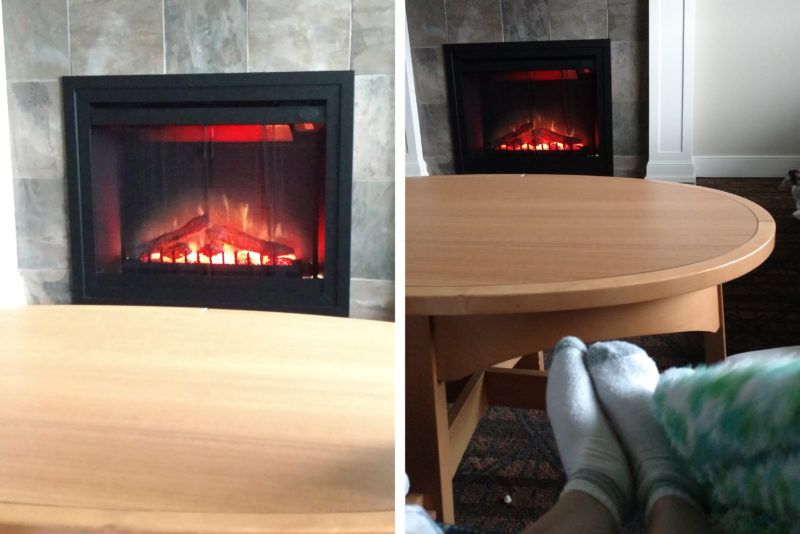 The eagles and heron seemed to love this tree!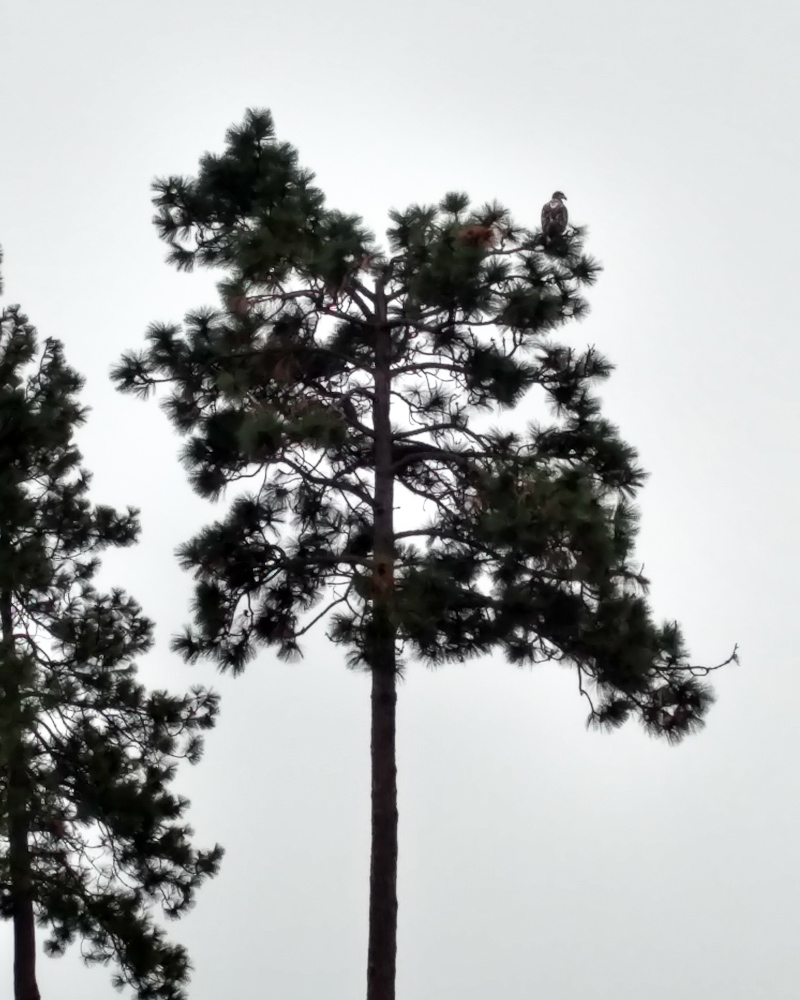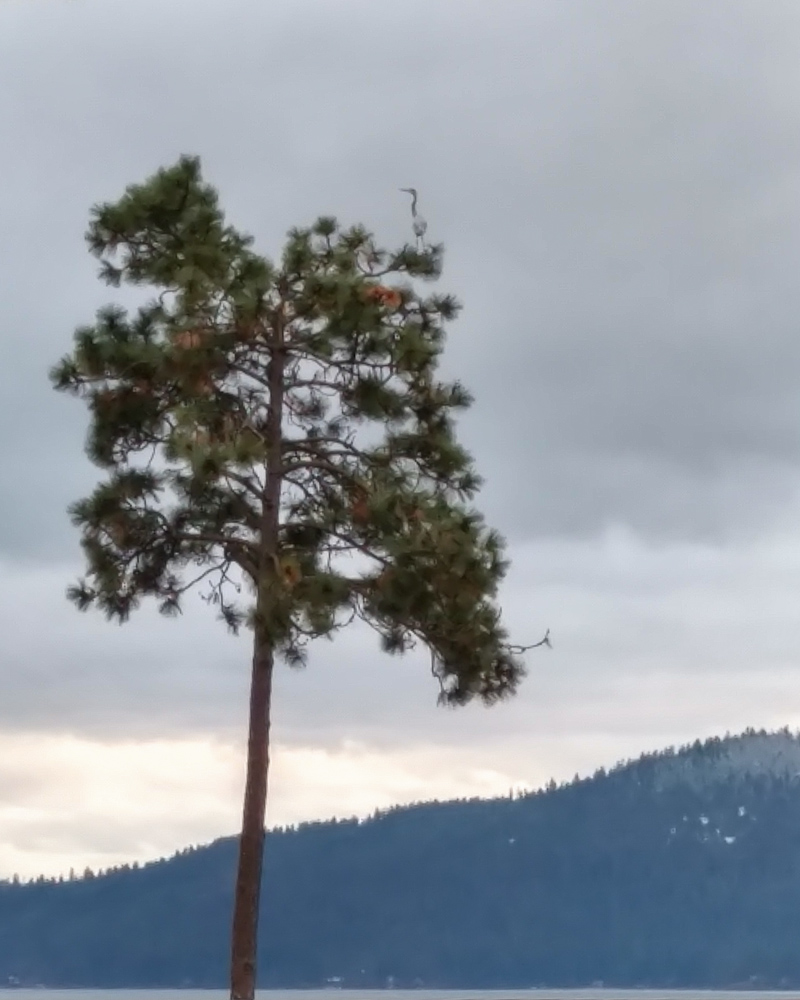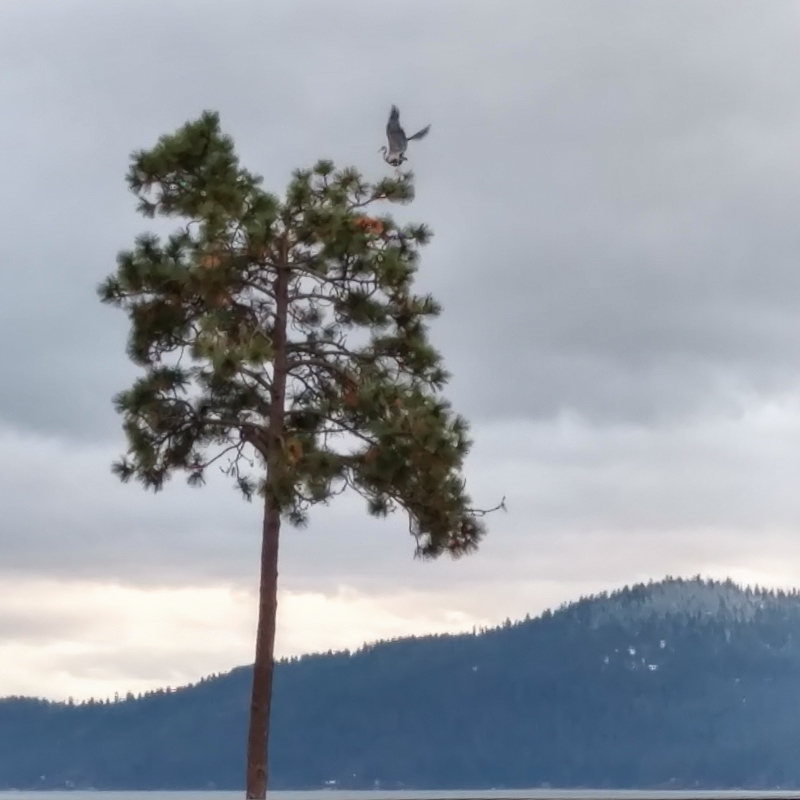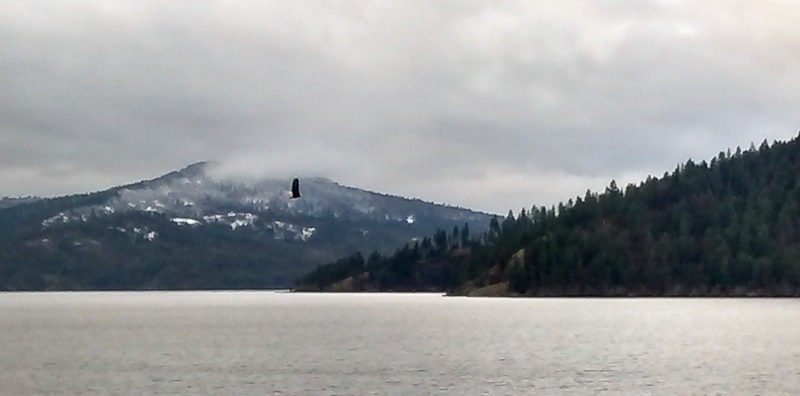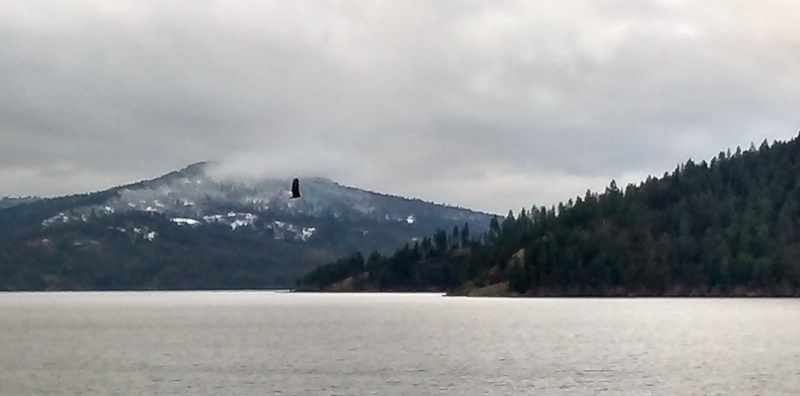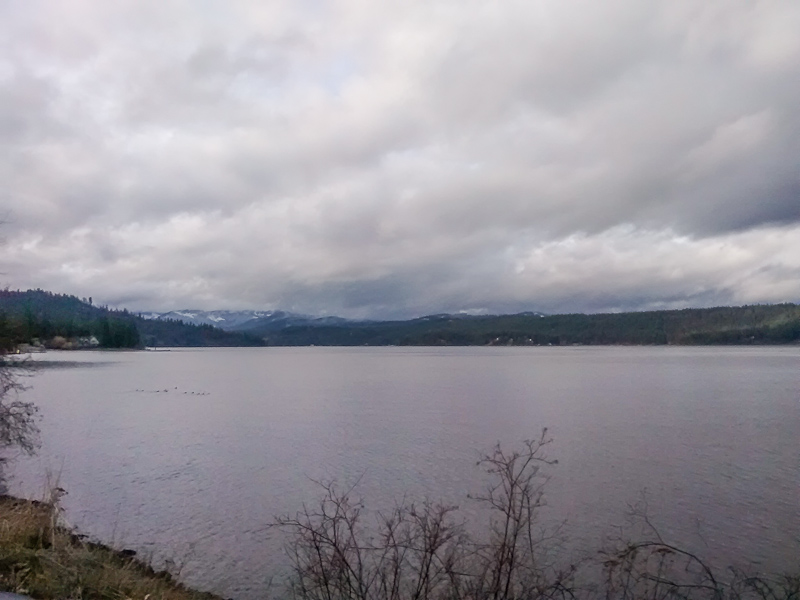 Yes, my dad and I both seriously considered cutting this tree.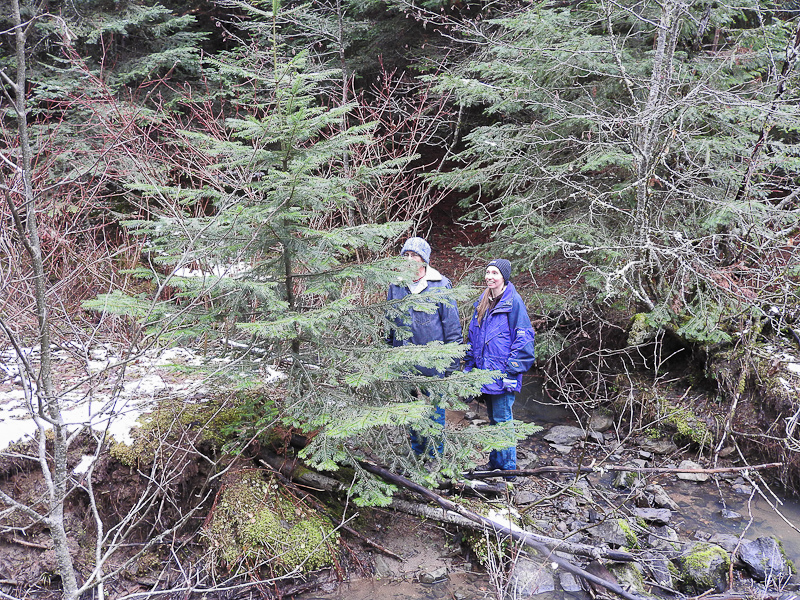 Our fellow tree hunters.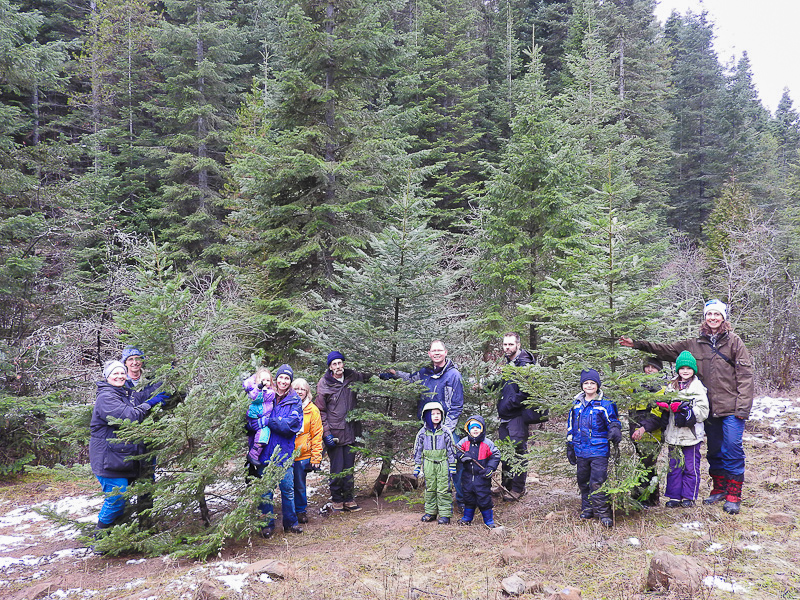 Tree hunting is hard work and Mommy's shoulders are as good a place as any for a nap.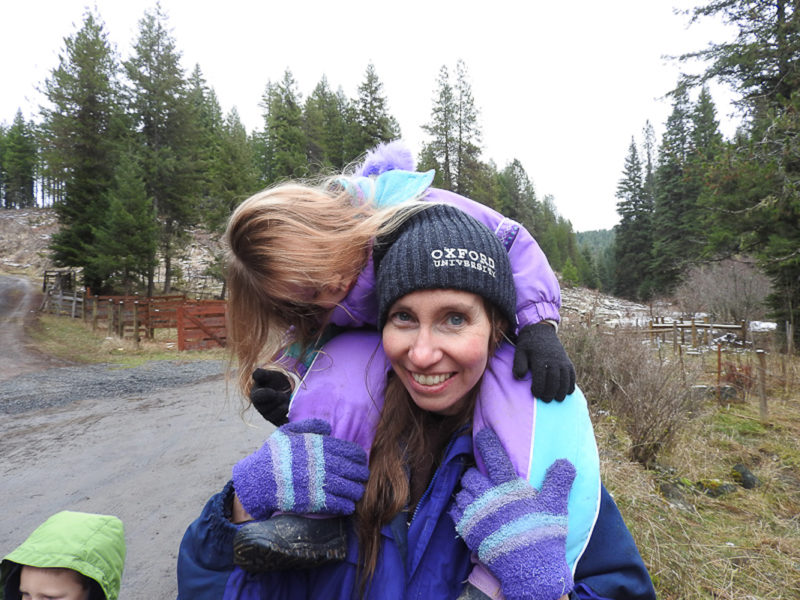 We hope you're enjoying some of your own holiday season traditions!
Warmest wishes,
Chris and Jeannette