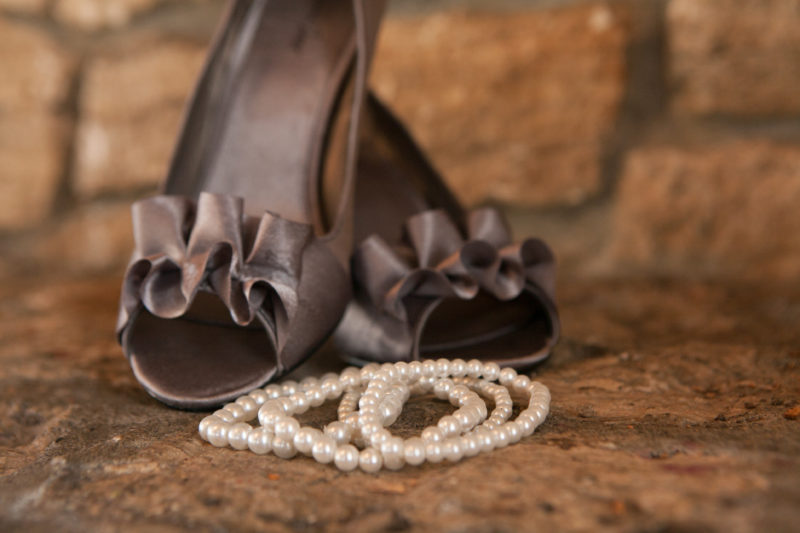 There are so many things to remember, but you also have a million other things running through your mind on your wedding day. With all the emotion and excitement, it's no surprise you might not think to gather all the wedding bands for the photographer to get photos. We understand the craziness of a wedding morning. (We had to go back for forgotten flowers on our wedding day!) We have put this list of bridal details together and hope you find it useful in preparing for your special day.
We usually spend an hour and a half before the first look photographing the bride and bridesmaids getting ready. This leaves enough time to get great shots of all the details as well as all the girls getting ready together. Typically, the last 30 minutes of that time is spent focusing on the bride as she gets into her dress and begins her unforgettable day. Although it is tempting to cut this time short when only working with a number of hours, this time is super important for a few reasons. In addition to being a great time for us to warm up and get the creative juices flowing, it also allows everyone in the wedding to get used to (and even comfortable) having us around. It is also the perfect time to capture all those special details and little touches that are so important in making your day your own.
After we arrive and give out some excited hugs (it's your wedding day!), we get settled in and begin looking for the following items. Not every bride will have every one of these, but they are the most common details we shoot.
• DRESS (Tip: Some brides have a specialty hanger to use with photos of the dress. Even if you don't have a custom hanger, a nice wooden hanger (rather than a metal or plastic hanger) makes a world of difference in photographs of your beautiful gown. Most hotels and venues have extra "nice" hangers in their closets that we can borrow, if you forget.)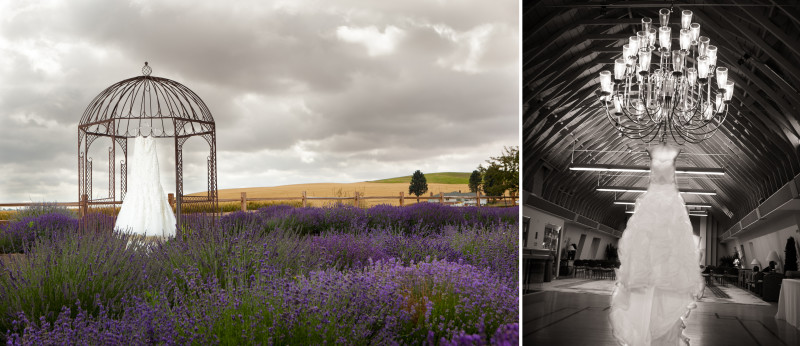 • RINGS  (All three together!)  We prefer to get ring shots at the same time as the other details. Having them all in one location (with bride or groom is fine) makes it possible to get ring images before the bridal party gets together and rings go to their appropriate locations before the ceremony.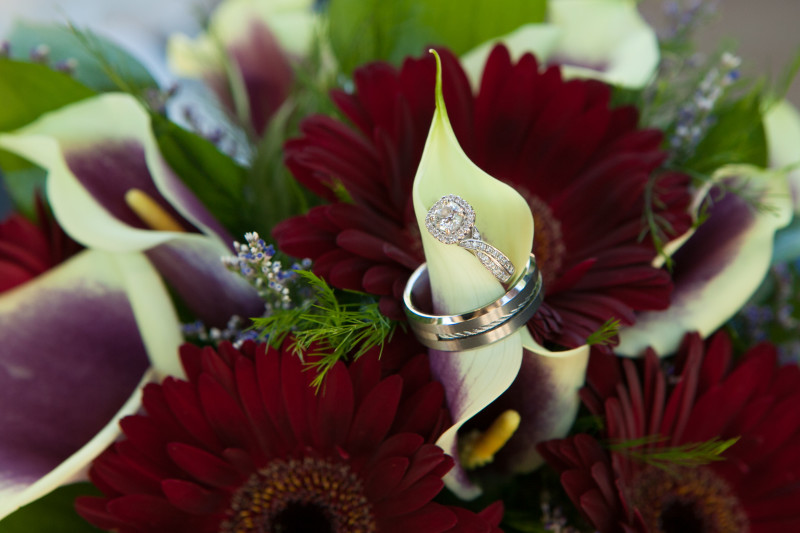 • VEIL/HAIRPIECES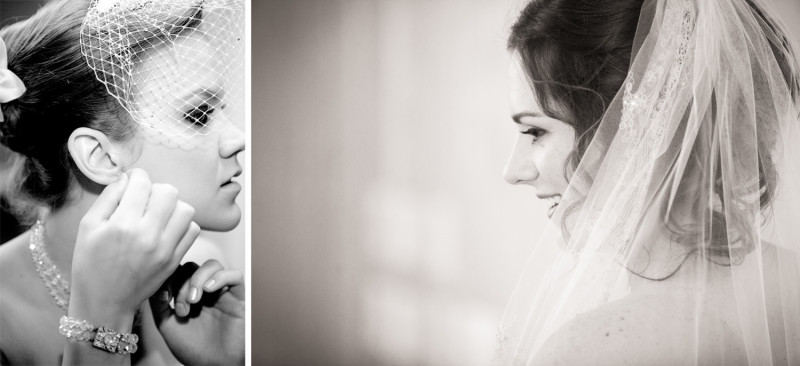 • SHOES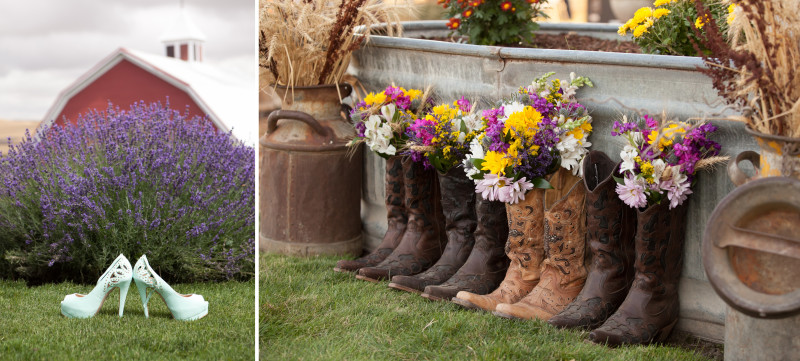 • NECKLACE/EARRINGS/OTHER JEWELRY (We prefer it when brides wait to put on all jewelry after the dress is on. This gives another opportunity for beautiful bridal images.)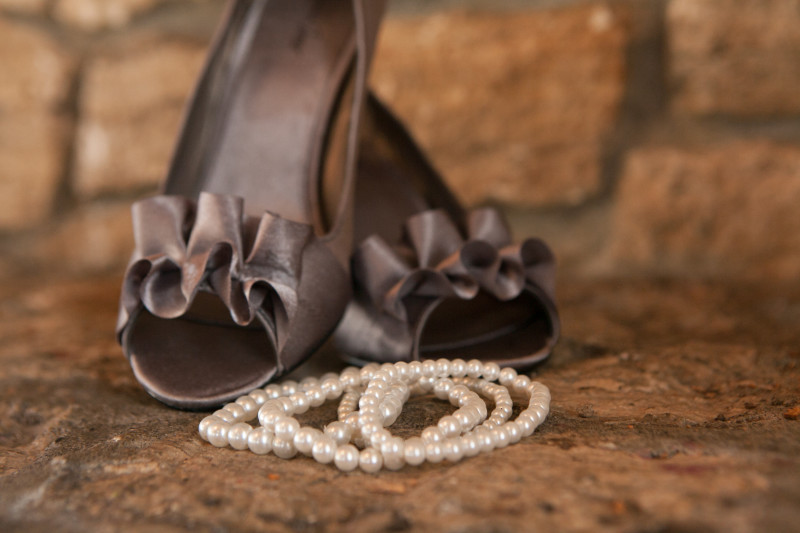 • KEEPSAKES (handkerchiefs, heirloom pins, something borrowed, something blue, etc.)

• INVITATIONS/ANNOUNCEMENTS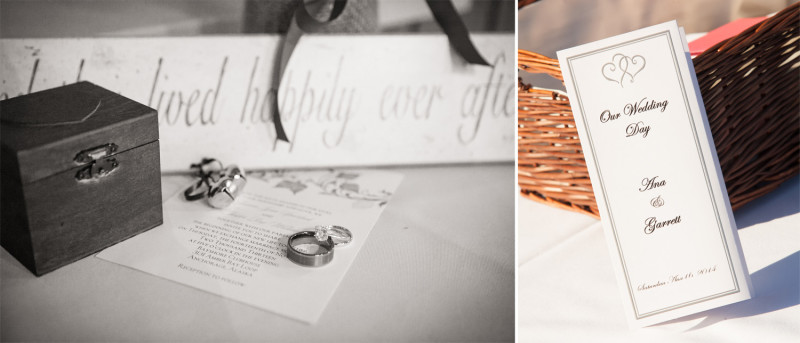 • BOUQUETS & BOUTONNIERES  If you are having a first look (which we encourage all our couples to consider – there are so many pros!) remember to have your bouquet delivered to wherever you are getting ready. That way you'll have it before you leave for portraits.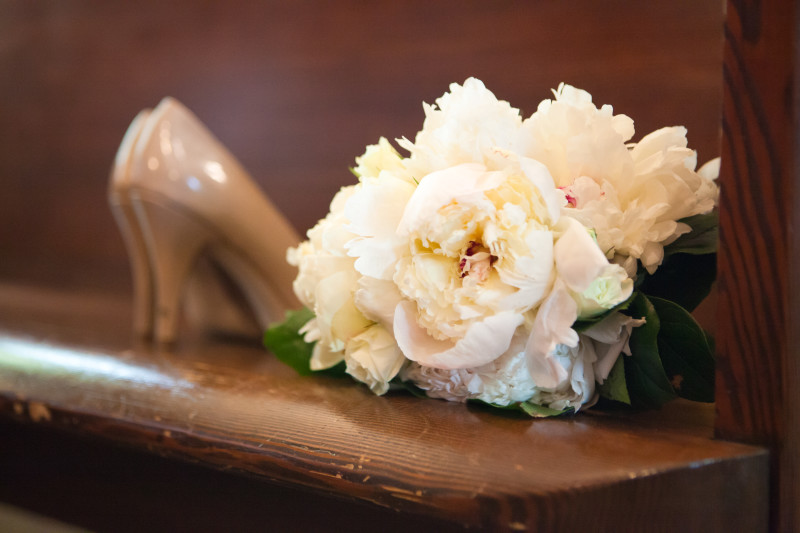 • GIFTS  This can be gifts given between bride and groom or just gifts given to the wedding party. We also shoot letters exchanged between bride and groom.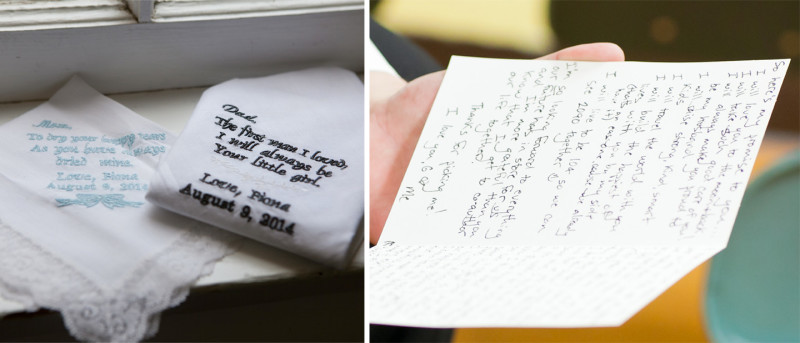 Hopefully this helps as you prepare for your special day! Here are all the items again as a list.
DRESS
RINGS  
VEIL/HAIRPIECES
SHOES
EARRINGS/NECKLACE/OTHER JEWELRY
KEEPSAKES 
INVITATIONS/ANNOUNCEMENTS
BOUQUETS & BOUTONNIERES
GIFTS
Best wishes,
Chris and Jeannette