The end of the year is busy, but as far as business goes, it's not an interesting type of busy. Honestly, who wants to hear about counting envelopes, filing forms, crunching numbers, blah, blah, blah…
So, instead, we thought we'd share a bit of what's been keeping us busy outside our business. There are so many little things that make the holidays such a special time of year. Things like the smiles we receive when we hand Christmas cards to friends and the surprise and joy shown when the kids give a plate of cookies to the garbage man. It's the wonder and anticipation of setting out cookies for Santa and the genuine, sheer excitement of little ones on Christmas morning. Honestly, the holiday season this year has been just plain fun!
We were pretty excited about this year's Christmas projects. From matching pajama pants to building a doll bed and restoring a classic little red wagon, our evening hours have been full! Here's a few photos of the projects and festivities.
Hanging the new ornaments we get from Jeannette's grandma every year – a tradition that is very special to all of us.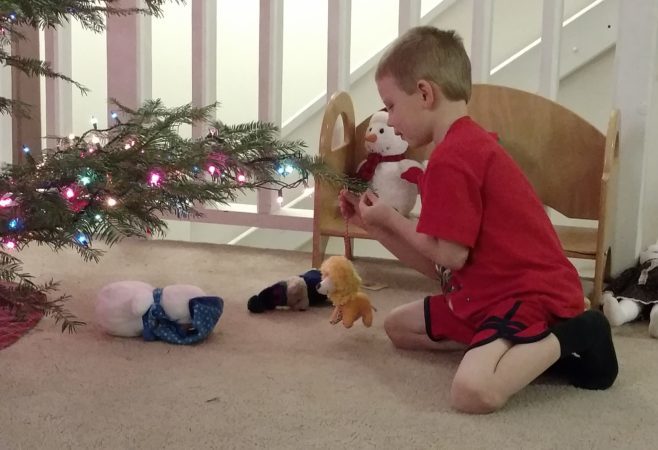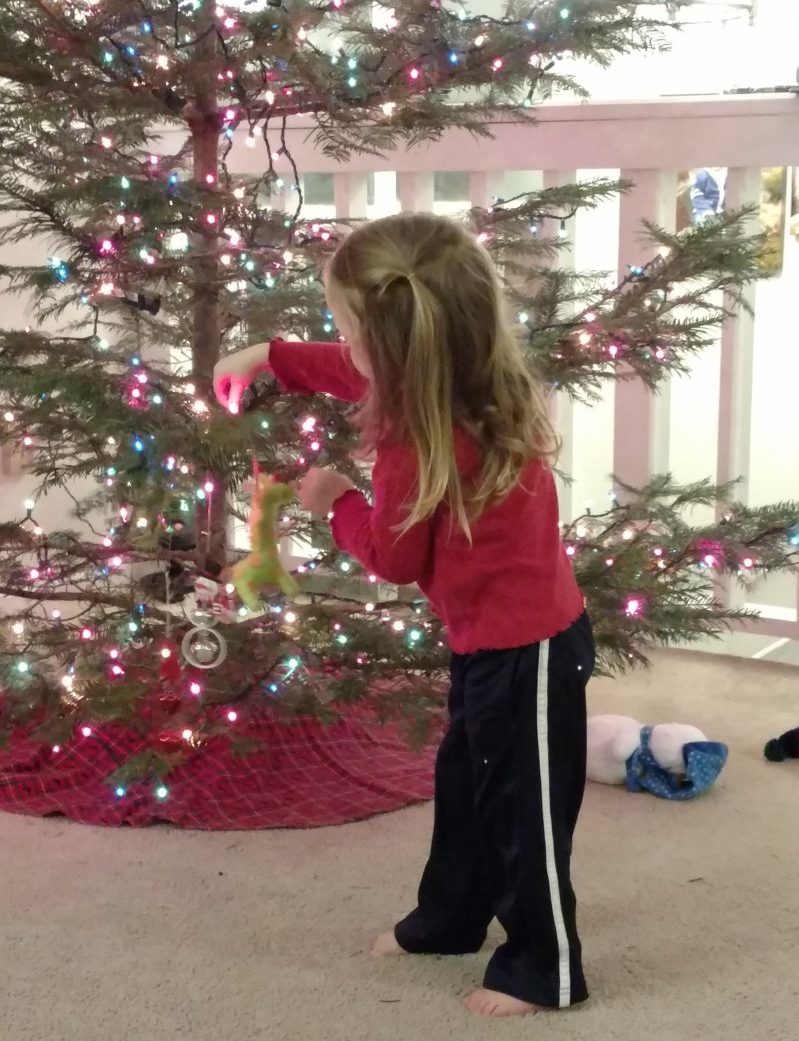 The pajama pant project. Can you believe we didn't get a good photo of all of us wearing them?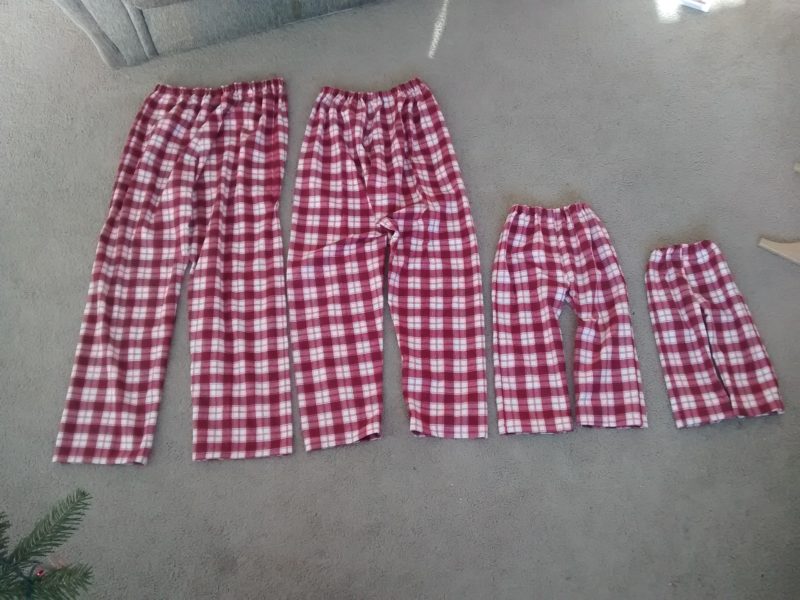 Milk and cookies for Santa!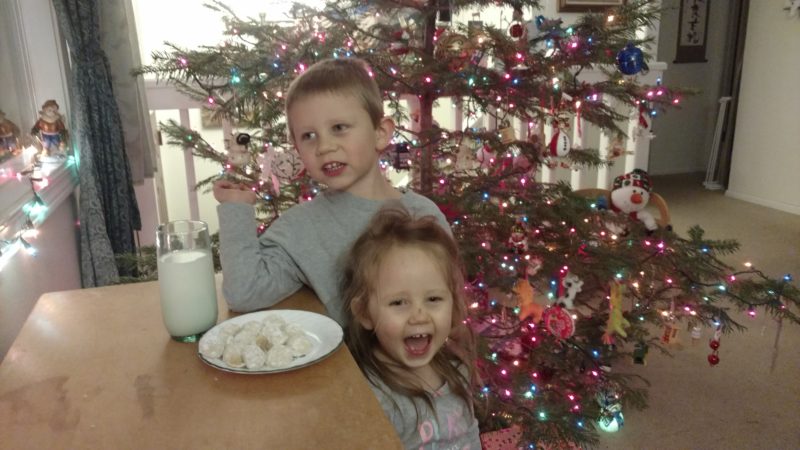 Chris whipped out the baby doll cradle in just a few hours. It turned out really cute!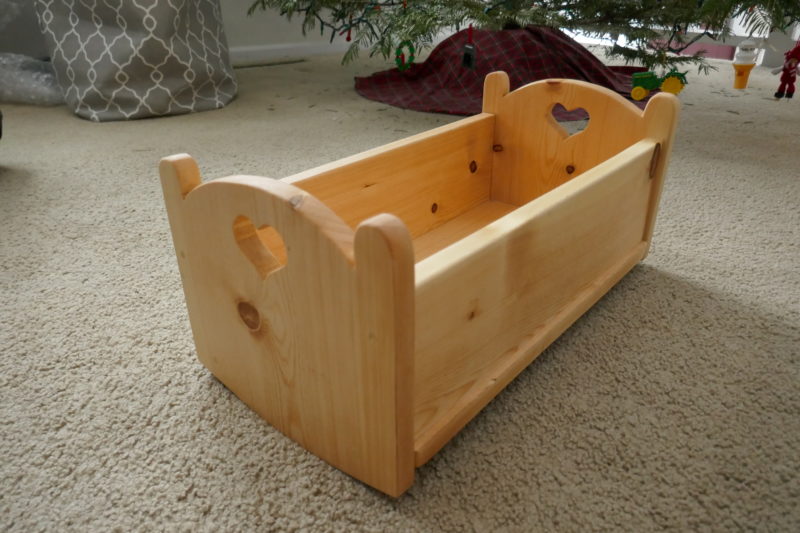 The wagon restoration. This was so much fun to do and the kids love their new wagon!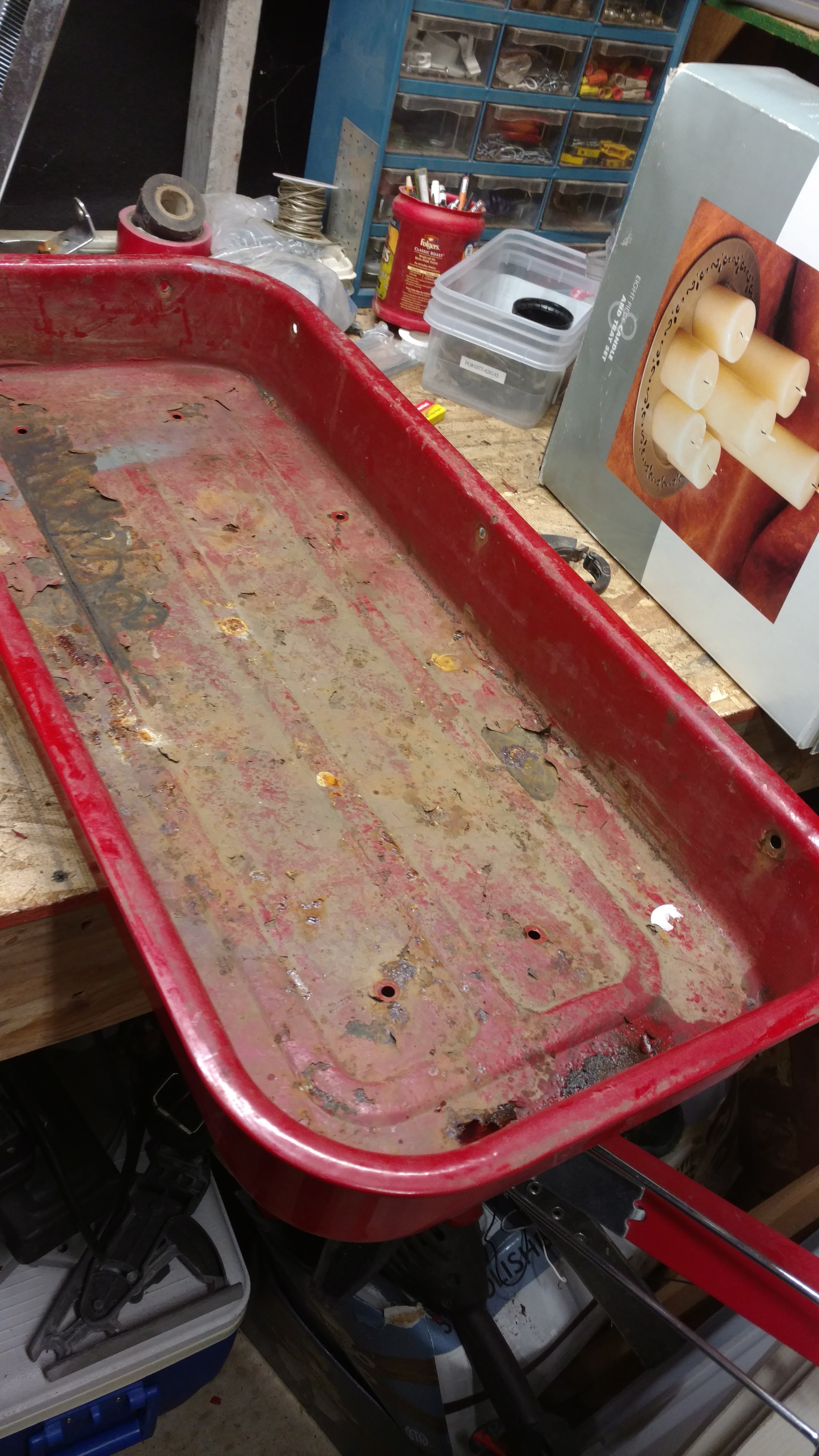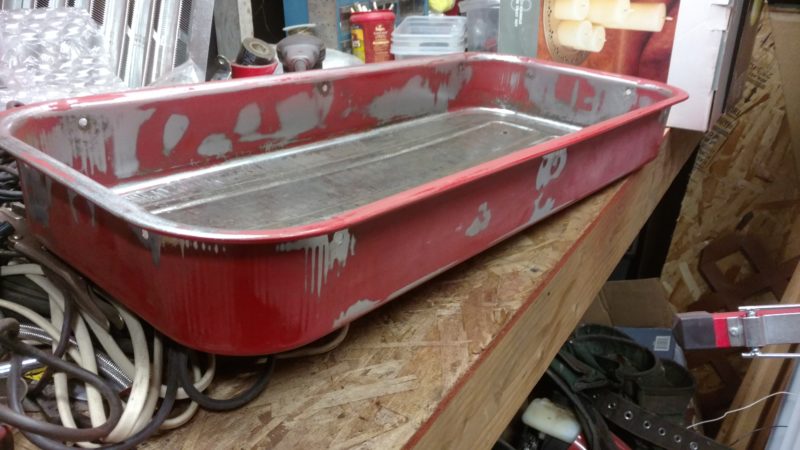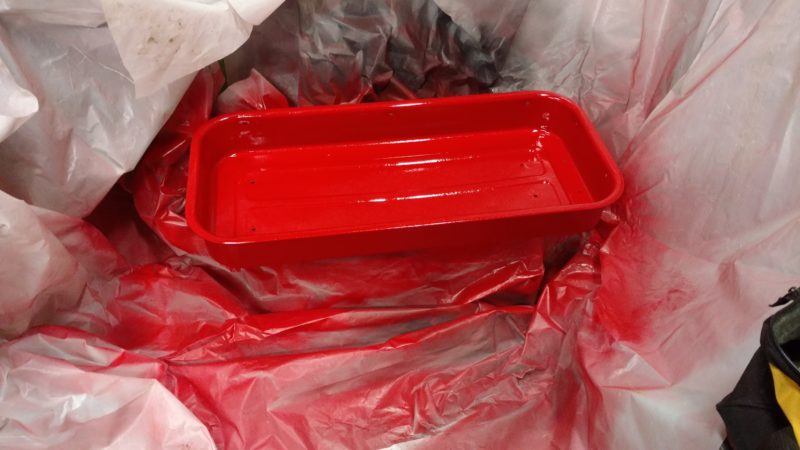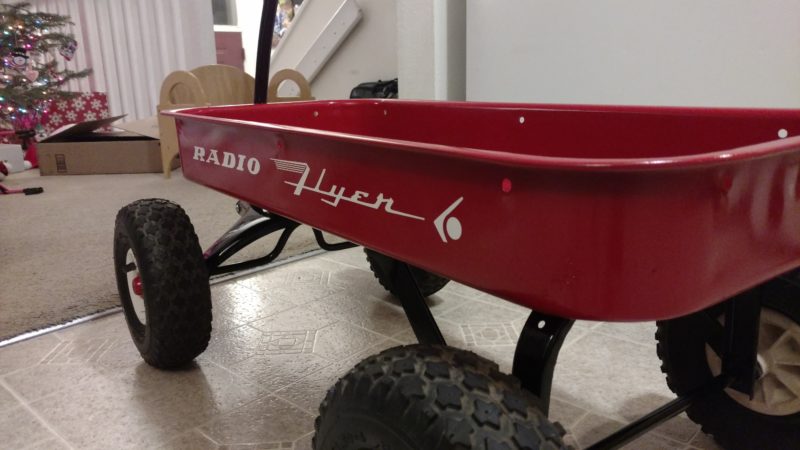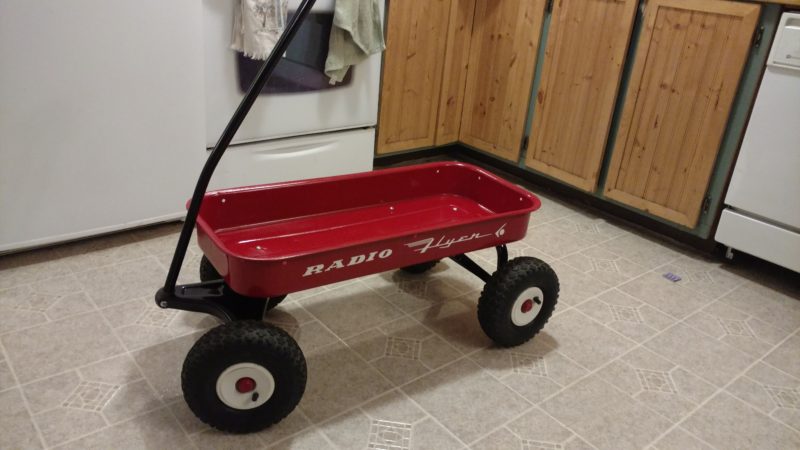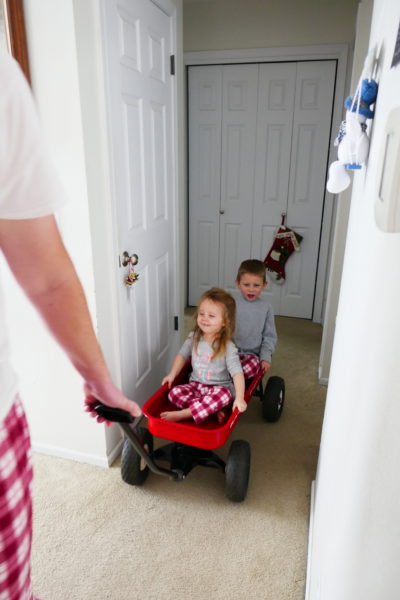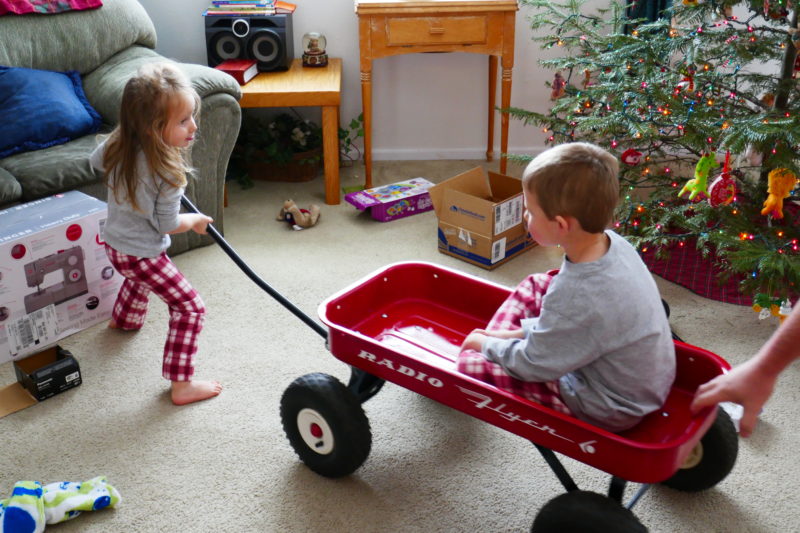 We hope your holiday was just as enjoyable!
Warmest wishes,
Chris and Jeannette