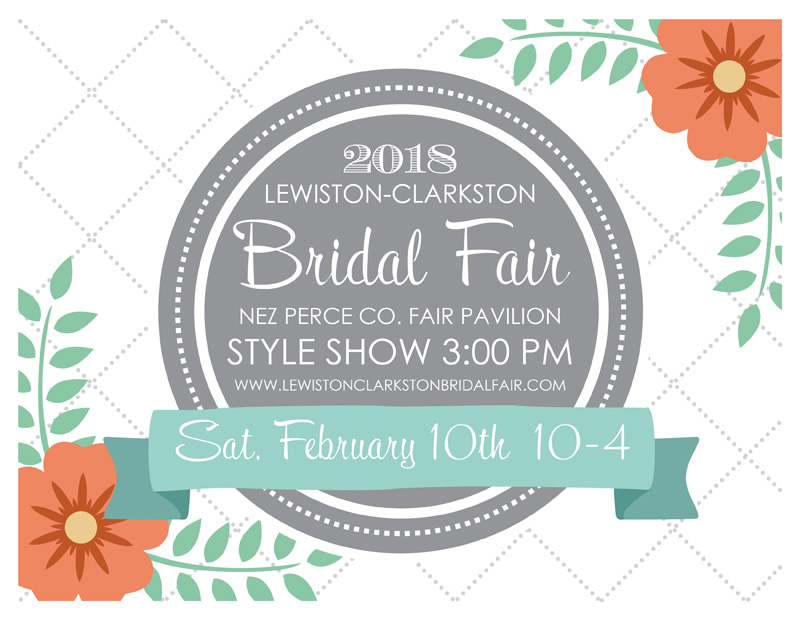 Things around here have been a bit crazy lately (which, it seems, is really not out-of-the-ordinary for us!). We've been busy getting ready for our upcoming trip to Oregon consisting of 1) spending time vacationing on the Oregon Coast!, 2) visiting family and 3) completing and delivering a dog-run furniture centerpiece that Chris is building for some good friends (that may have to be an entire post of its own!).
In addition to the typical try-to-get-everything-done-before-we-go madness that proceeds all our road trips, we were invited to take part in the Business Professionals of America (BPA) regional competition last week, judging the Graphic Design Promotions category. For those of you who haven't heard of BPA, it's a business organization for students interested in business fields. A number of area high schools have BPA chapters and compete against each other at the regional level to earn the chance to compete at the state and national levels in categories ranging anywhere from accounting to business management to public speaking to marketing. It is always an honor to be asked to judge the competition and a pleasure to work along side fellow business owners, school staff and some of Jeannette's high school teachers and school-mates! Being a part of the regional event brings back memories (Jeannette was a BPA member throughout high school) and we thoroughly enjoy seeing the projects the students create. Best wishes to all those who placed high enough to compete at the state level!
Back at the home office, we've been gearing up for the Lewiston-Clarkston Bridal Fair taking place a few days after we get back. Bridal fairs are always fun and we enjoy getting to meet and share in the excitement of new brides-to-be! It's also great to catch up with other vendor-friends we've made throughout the years, as well as meet new ones arriving on the scene. If you are an area bride-to-be and are able to make it, come say "hi" – we'd love to meet you! The fair is February 10th, at the Nez Perce County Fair Pavilion in Lewiston. Here's a link to the bridal fair website for more information: lewistonclarkstonbridalfair.com
To find us at the bridal fair, watch for these photos displayed in our booth.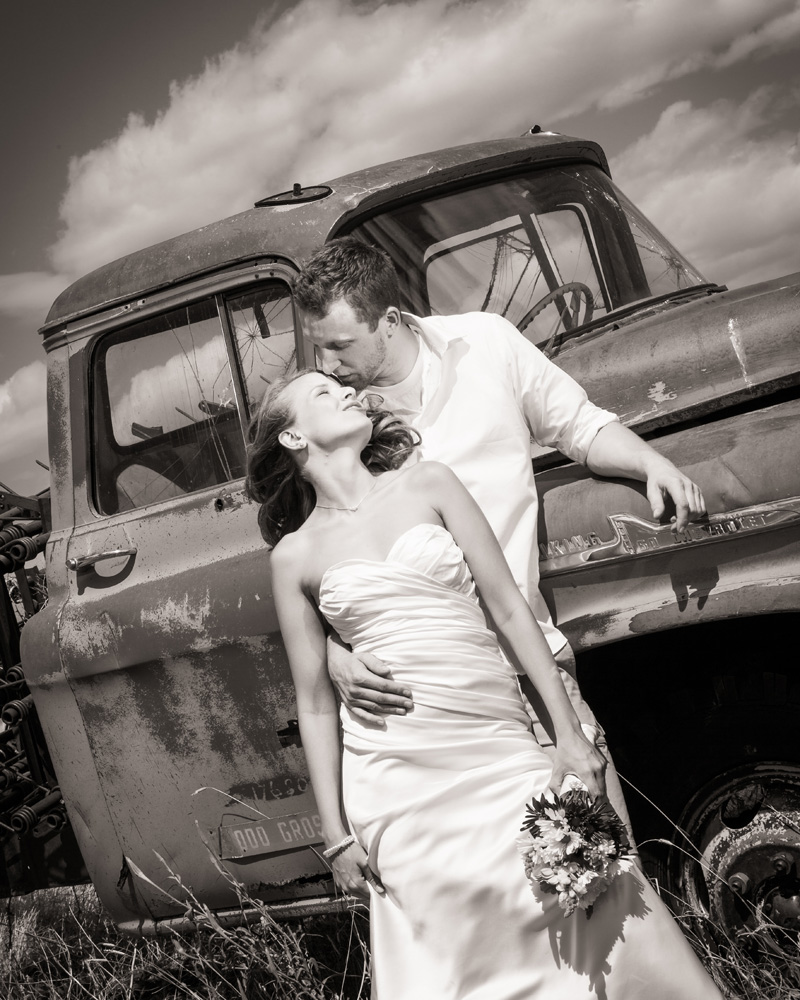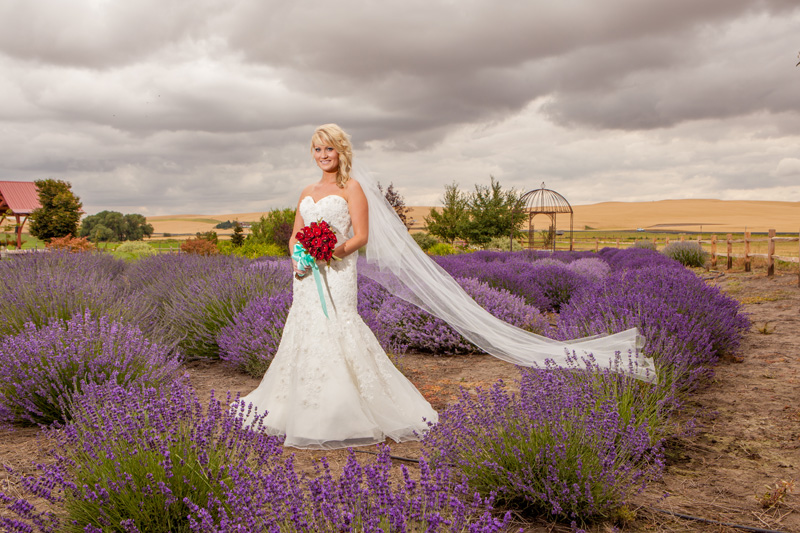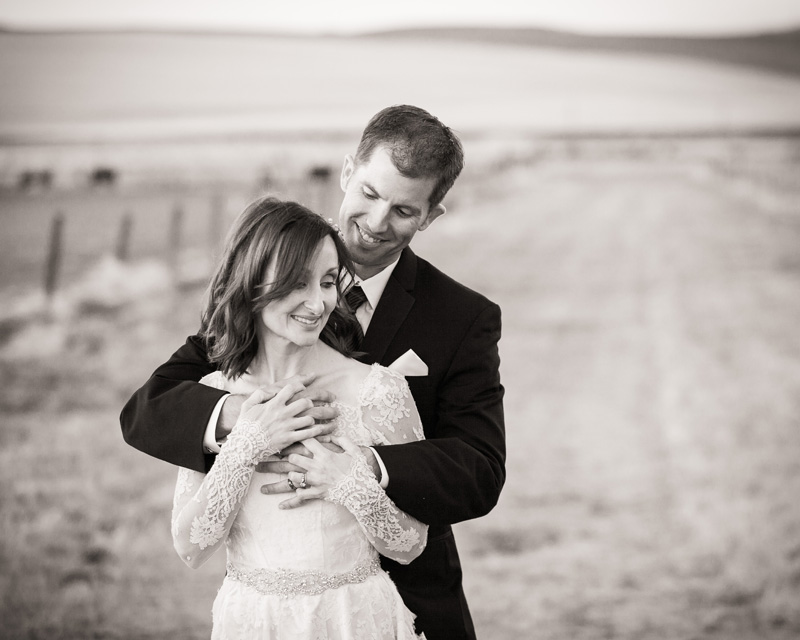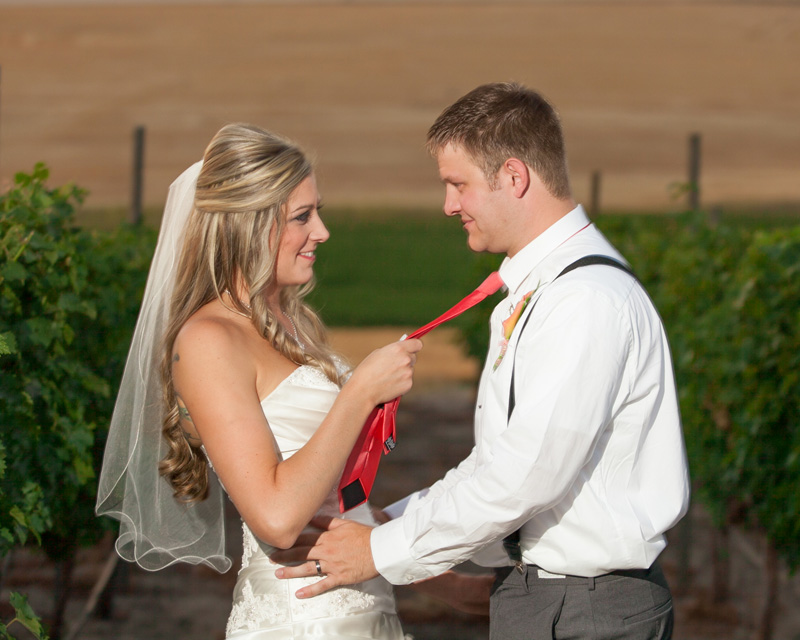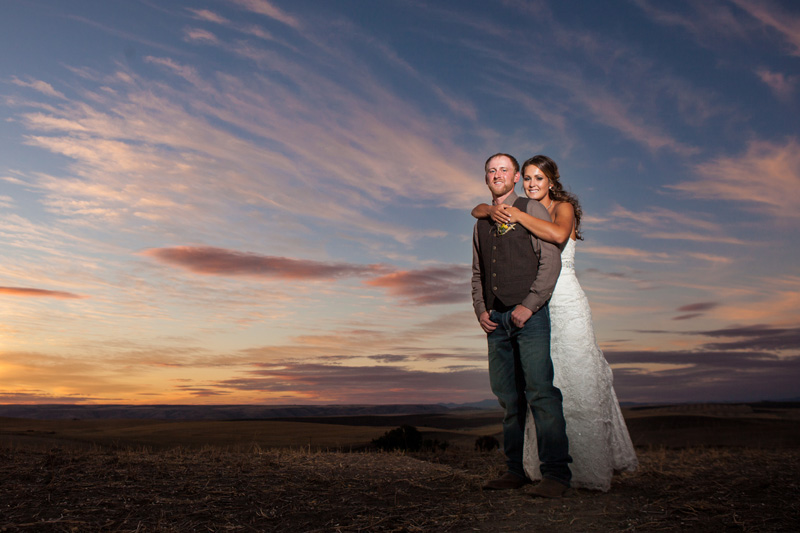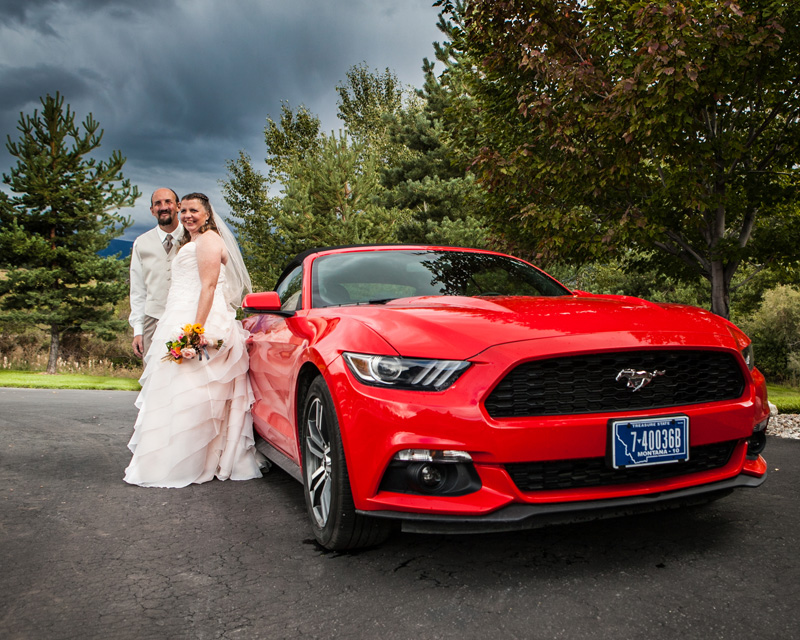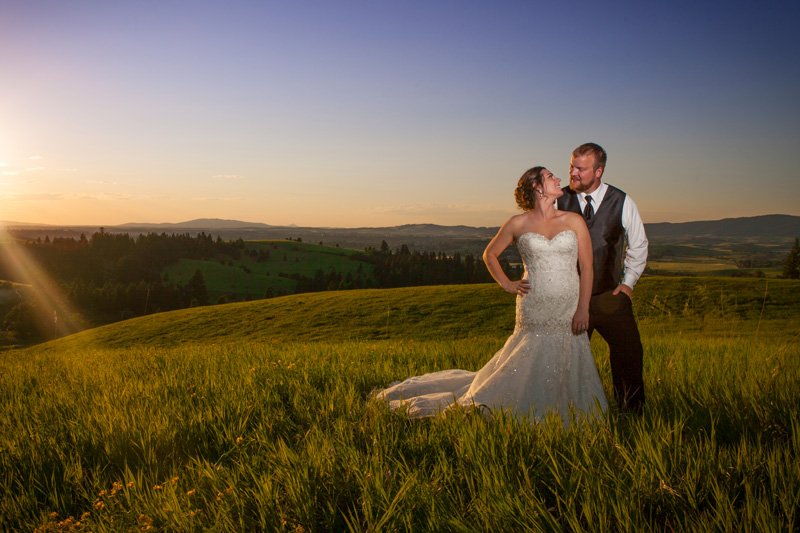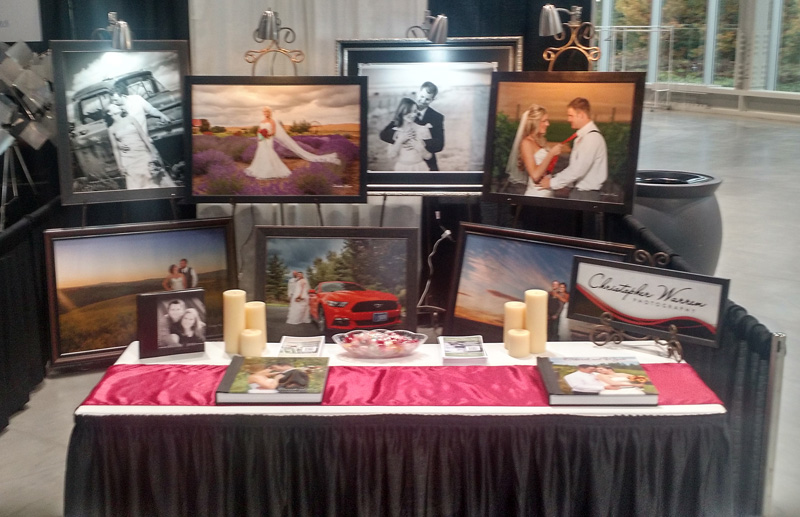 Just for kicks, we thought we'd include the BPA page from Jeannette's senior annual. From BPA chapter president to regional judge in just a few? short years!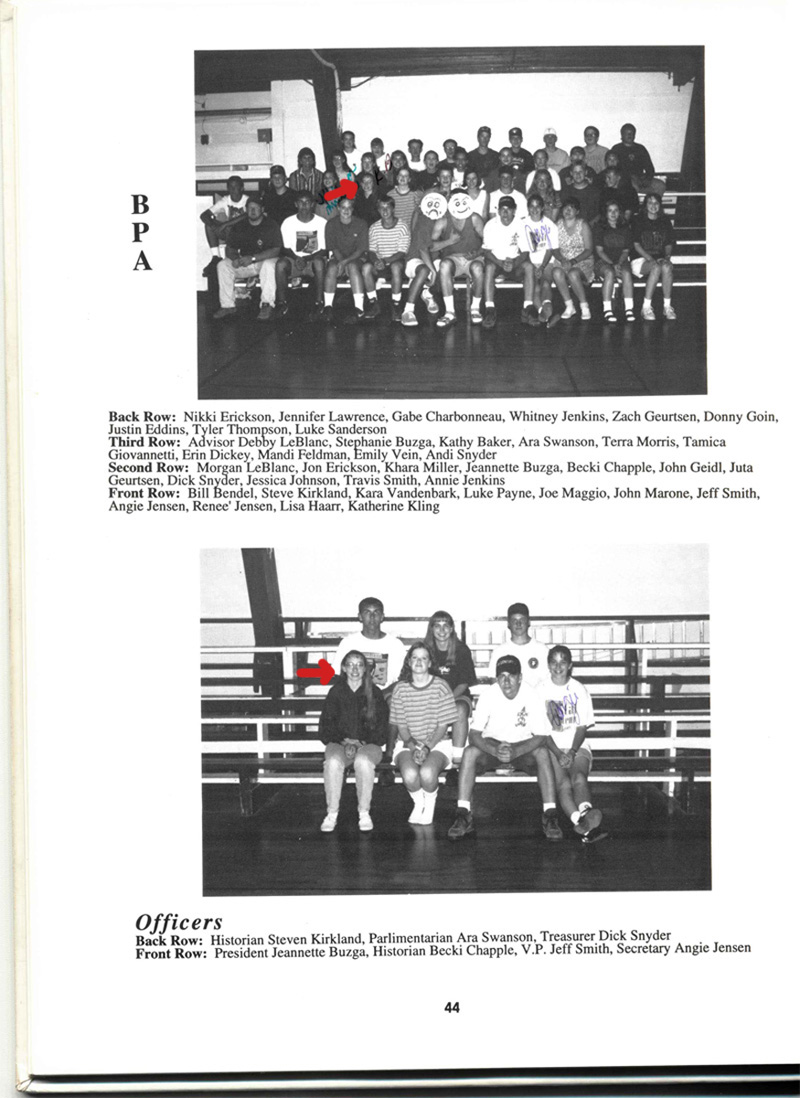 And finally, a few pictures of the beach because 1) we're really excited to go and 2) who doesn't like looking at the beach when it's snowing outside?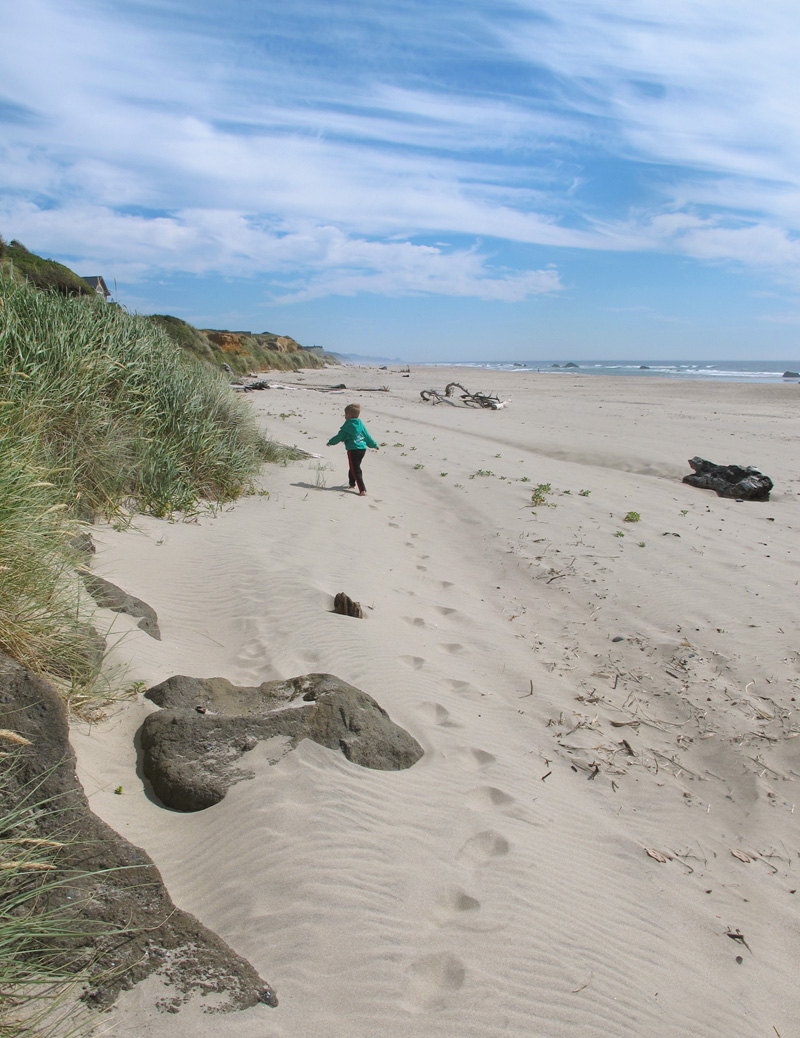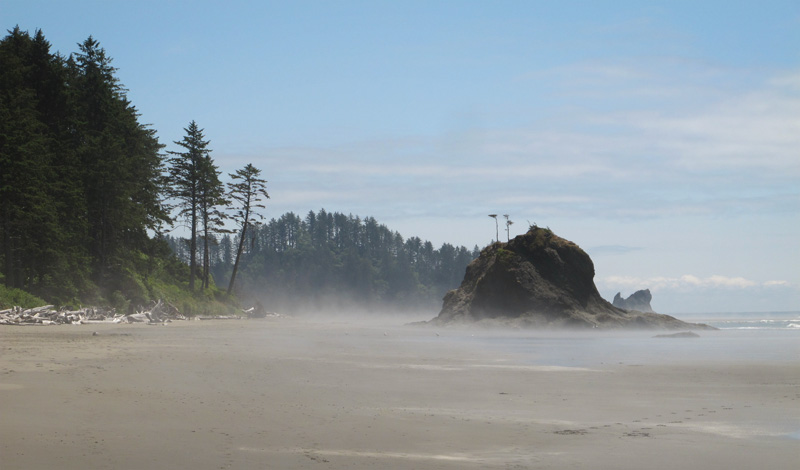 Warmest wishes,
Chris and Jeannette
---
We love to read your comments! Thanks for taking part in our community! If you'd like to share this post, there's a link for that as well.