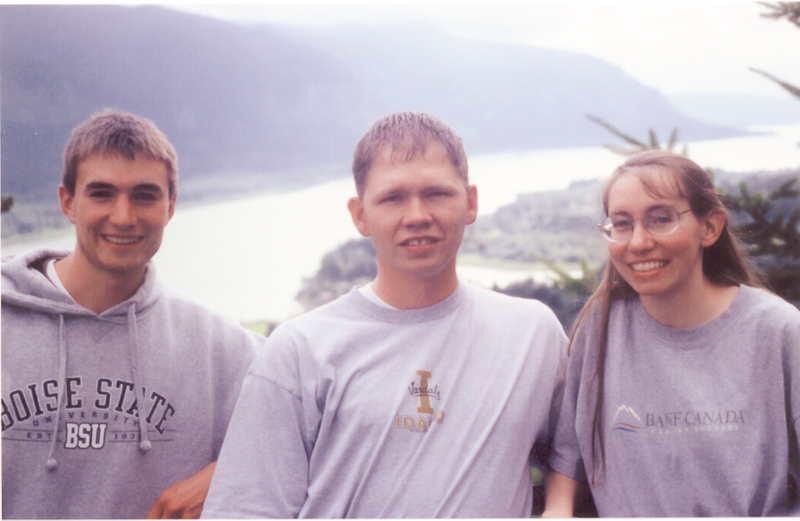 October 13th. Not scary. Not unlucky. Just special.
Jeannette's younger brother was born October 13th and added an amazing light to this world – shining in the incredible way that only he could. We've come to the realization that no matter how hard we attempt to describe his outstanding qualities, it's never enough, so we won't even try. It's been 8 years since he left us, and although those years have brought healing, his absence in our lives is still painfully obvious.
So today we stop. Stop and realize how lucky we are to have all those precious memories of fun times, good conversation, practical jokes, genuine smiles, real laughter, and honest love. Stop and reflect on how much we gain from our faith in a creator and savior who has given the greatest gifts possible – love, hope and peace. Stop and consider how lucky we are to be surrounded by those we love and those who give us the gift of their love. Stop and contemplate that we don't know what will happen in the next year, day, or even hour. Stop and understand that we need to say "I love you" and spend time with those we love while we can. Stop and recognize how blessed we are.
Today we celebrate, we remember, and we love. Because it warms our hearts to look at these, we're sharing some throwback photos – just a tiny glimpse of cherished times together.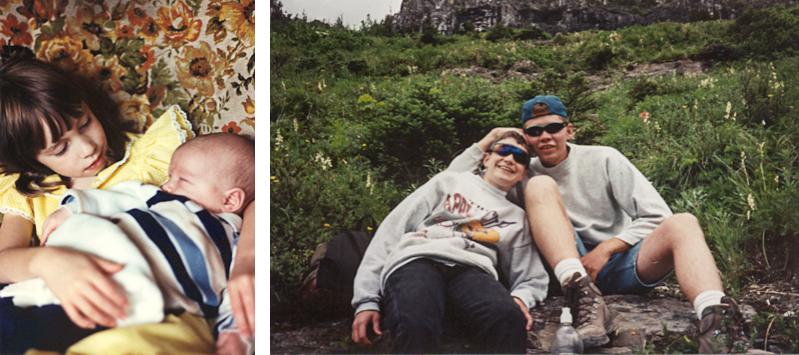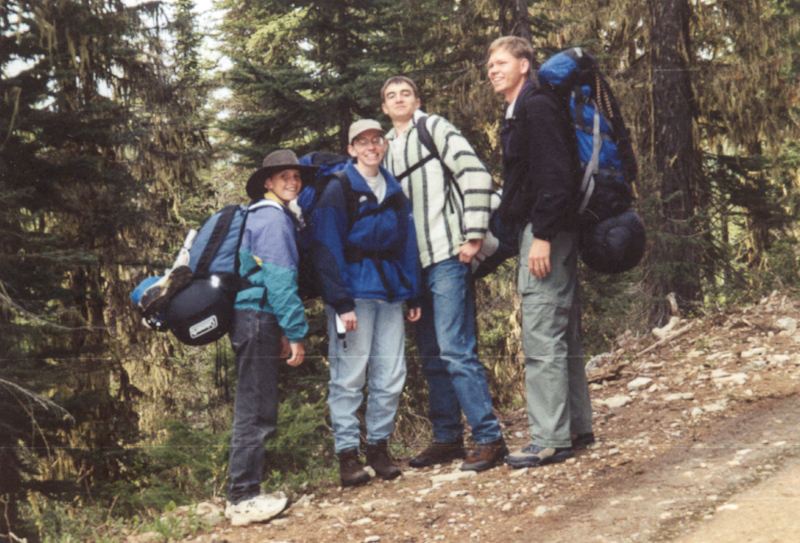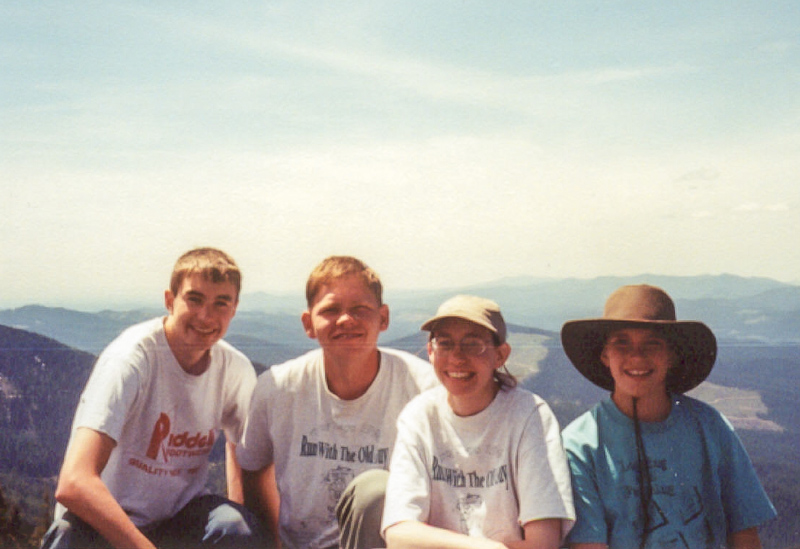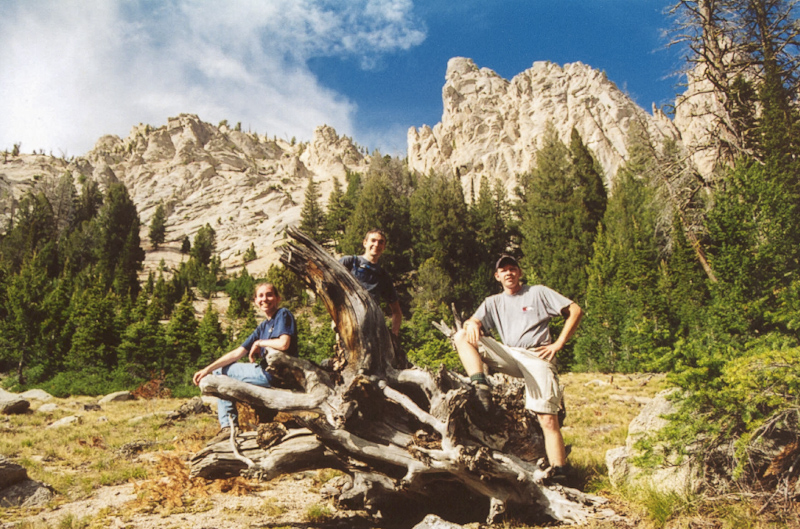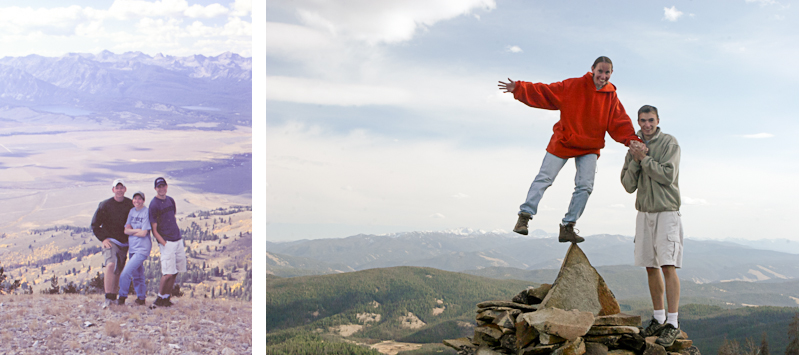 Now, go make some great memories of your own with the ones you love!
Warmest wishes,
Chris and Jeannette